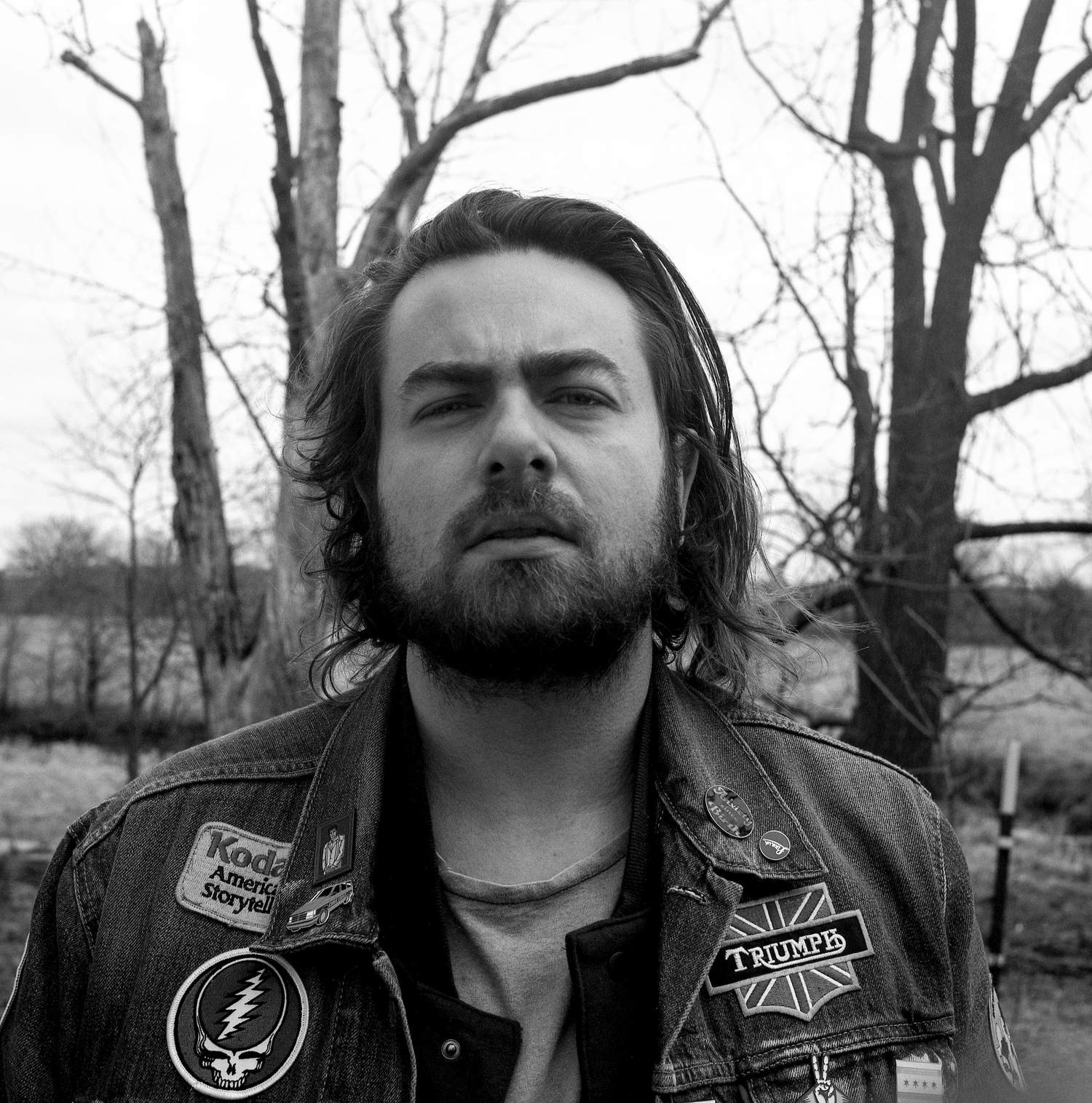 Micah McCoy is a documentary photographer with a keen eye for the threads tying together the public world. With a background in Sociology, Micah captures artifacts left behind from the social interactions of individuals and communities as well as catching these interactions in progress. Photographing themes of anxiety, duplicity, and social detachment, Micah's photos are a reminder that what we see in this world is the sum of many social interactions. Even the solo portrait is affected. The subject's appearance and behavior are undoubtedly influenced by society at large and the presence of the photographer. By taking a photo, a slice of this social world is removed for examination.
Education
2022 MFA Photography; Columbia College Chicago; In Progress
2017 BA Sociology; University of Illinois Champaign-Urbana
Exhibitions
2019 Urbanizing the Undiscovered Country; Analog Gallery. Urbana, IL.
2017 Shiver Art Show; Independent Media Center Urbana, IL.
2017 All Things Considered, Leica and Film; Urbana Museum of Photography Urbana, IL. 
Publications
2019 The Collective Magazine Issue 005
2019 Float Magazine Portfolio Feature
2019 ATX in 3; Elective Reportage Press.
2018 Window Washer; LFI Master Shots (Online).
2018 Shiver Mag Issues 1 & 2.
2014 Memphis in March; Freedom Flashing Press.
Other
2019-Artist In Residence; Lost and Found.
2017-Present Editor at Large; Shiver Mag.

2016-Present Member; Elective Reportage.