A road trip across the American Midwest to the hometown of an icon; often dusty, much-loved, now largely deserted but with those who still remain. Examining America today through the past that one questions was ever truly there: some still stay one, journeying to pay their respects, staying to imagine how to keep that legacy alive.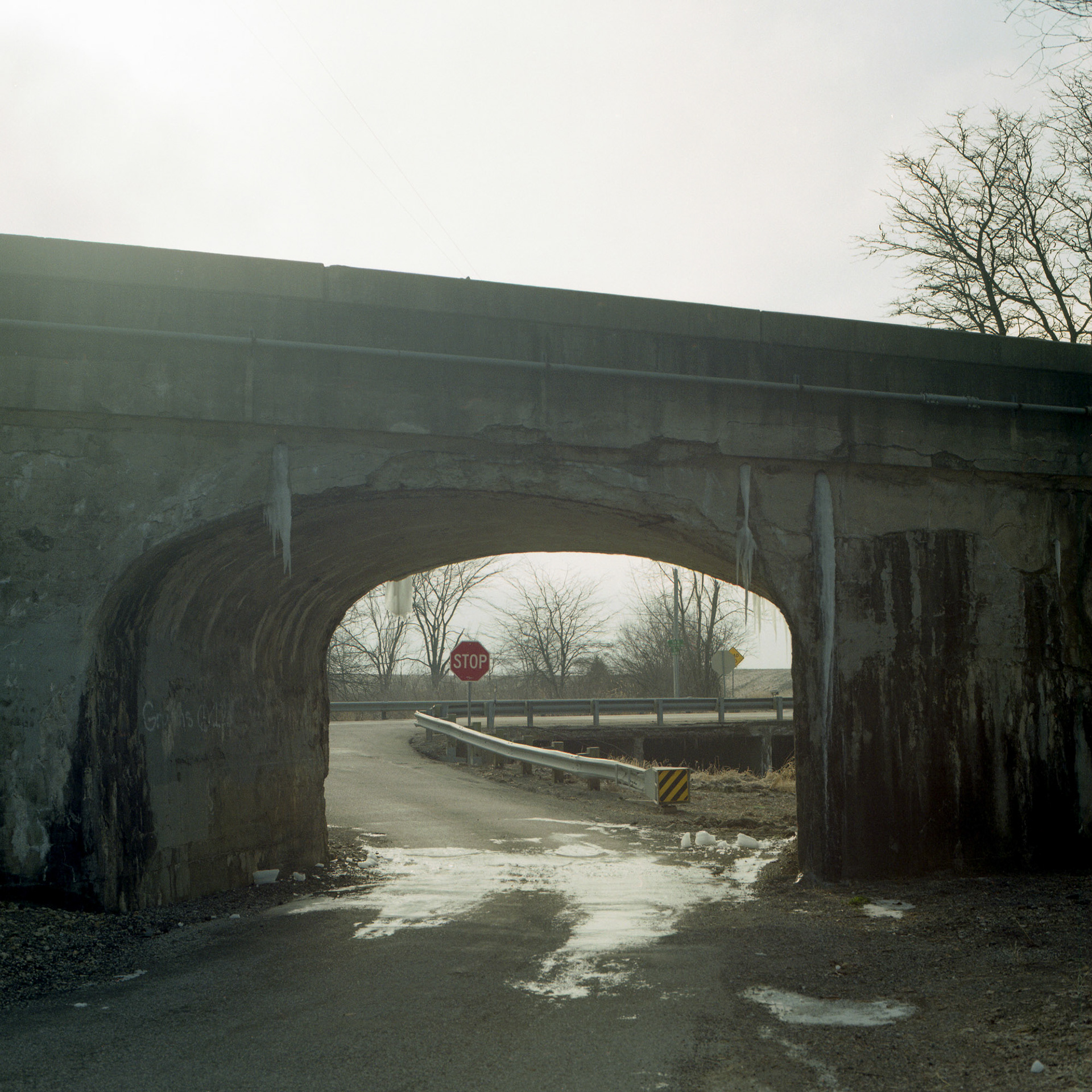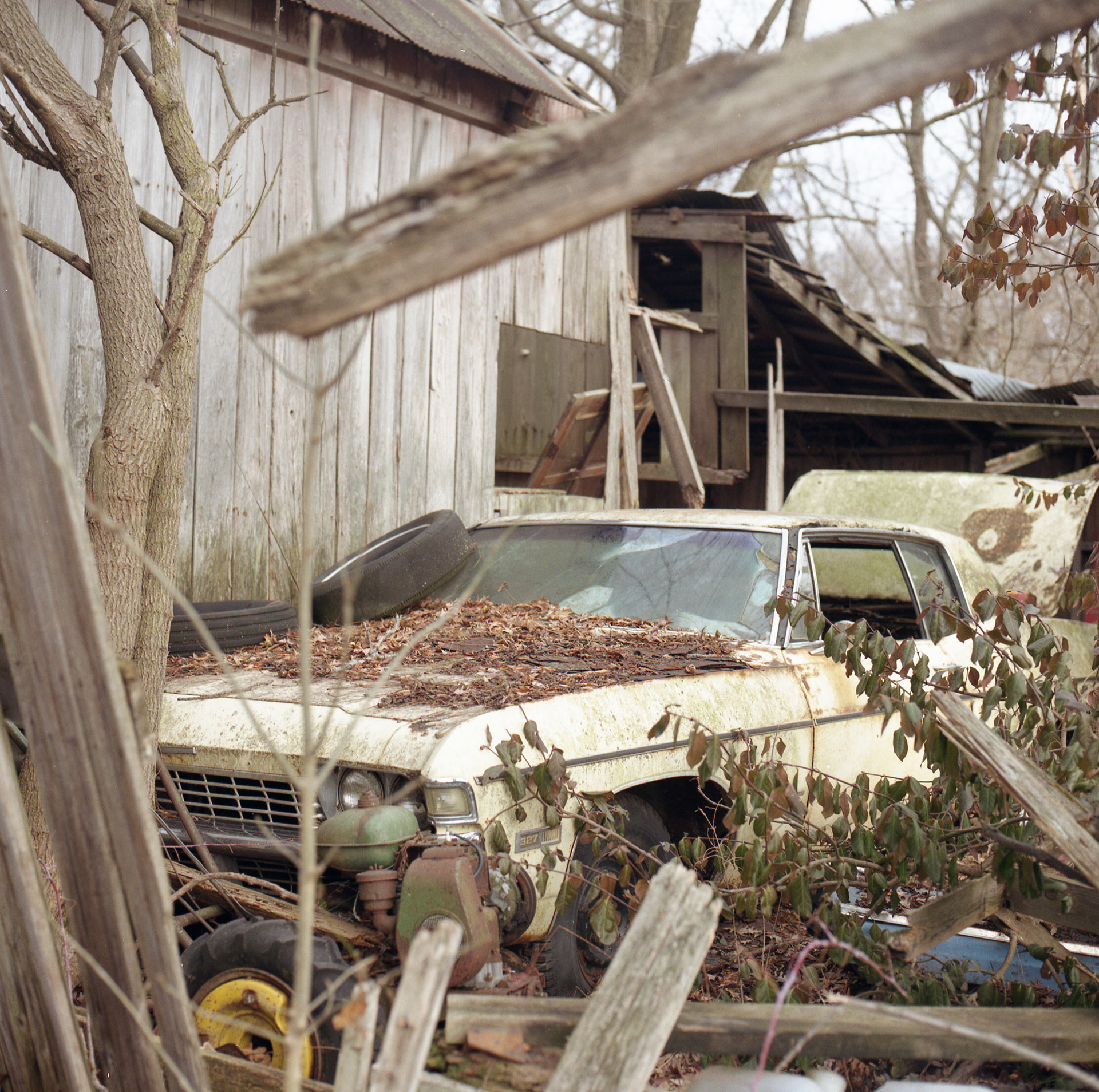 Car Grave Yard. Greentown, IN.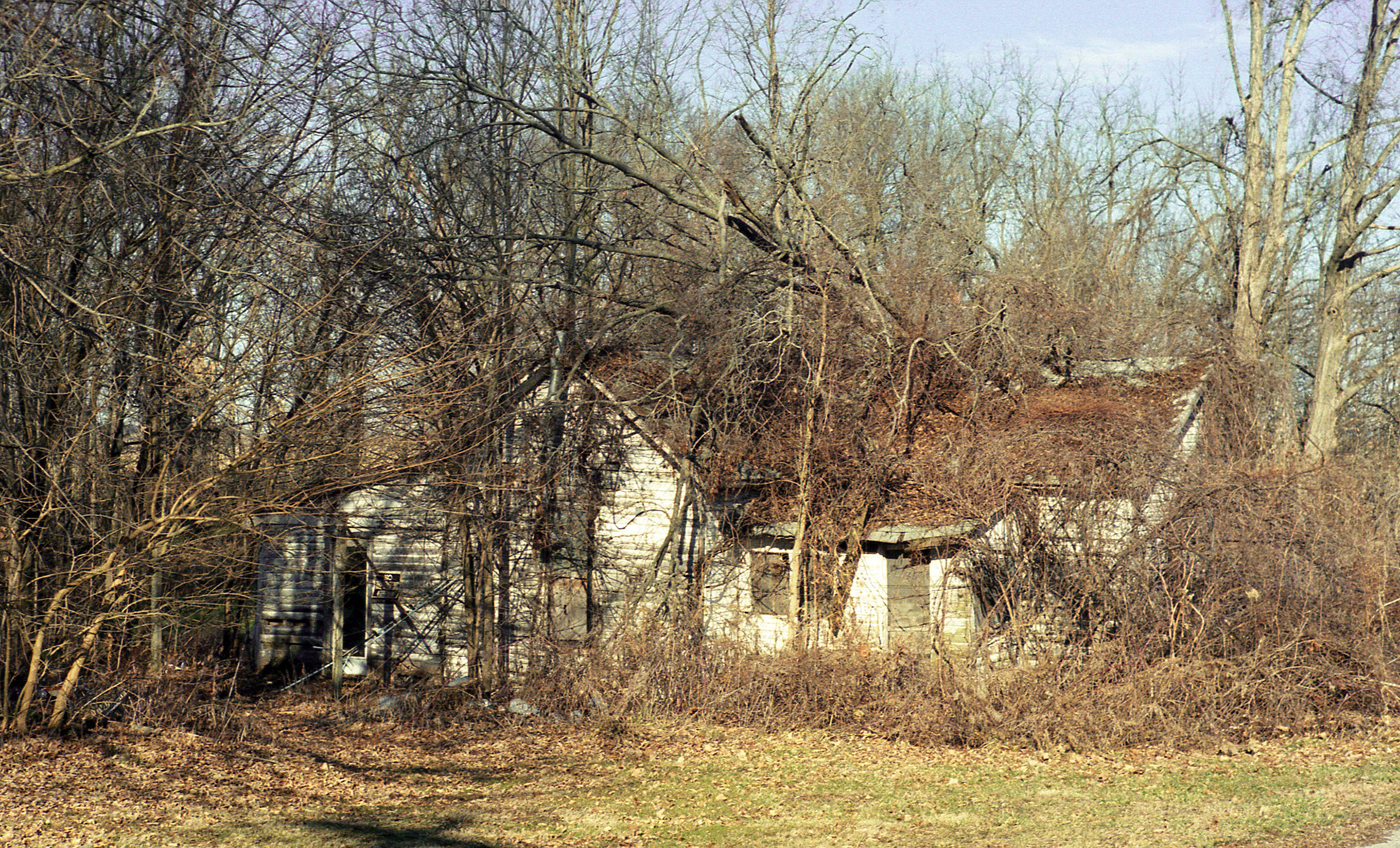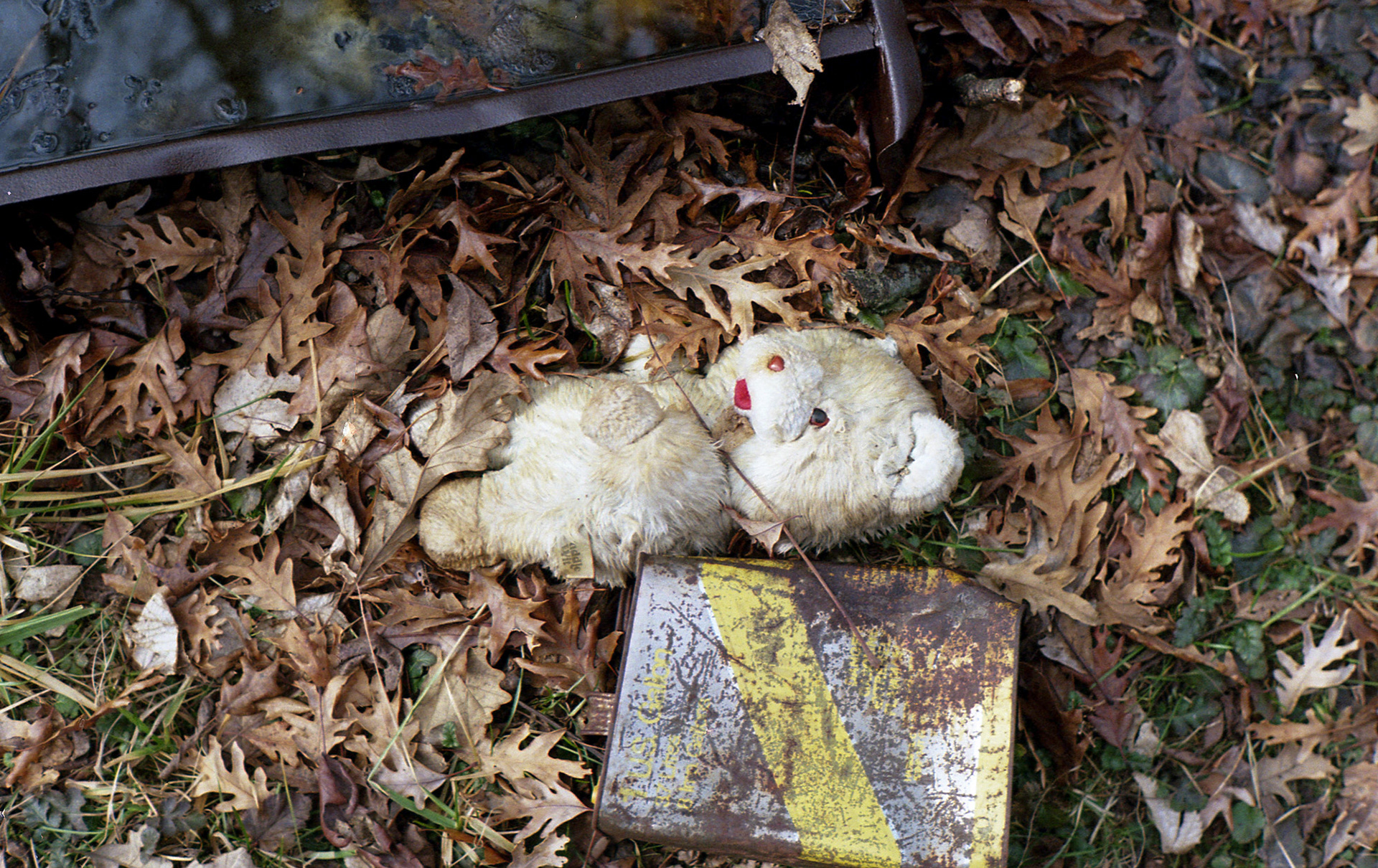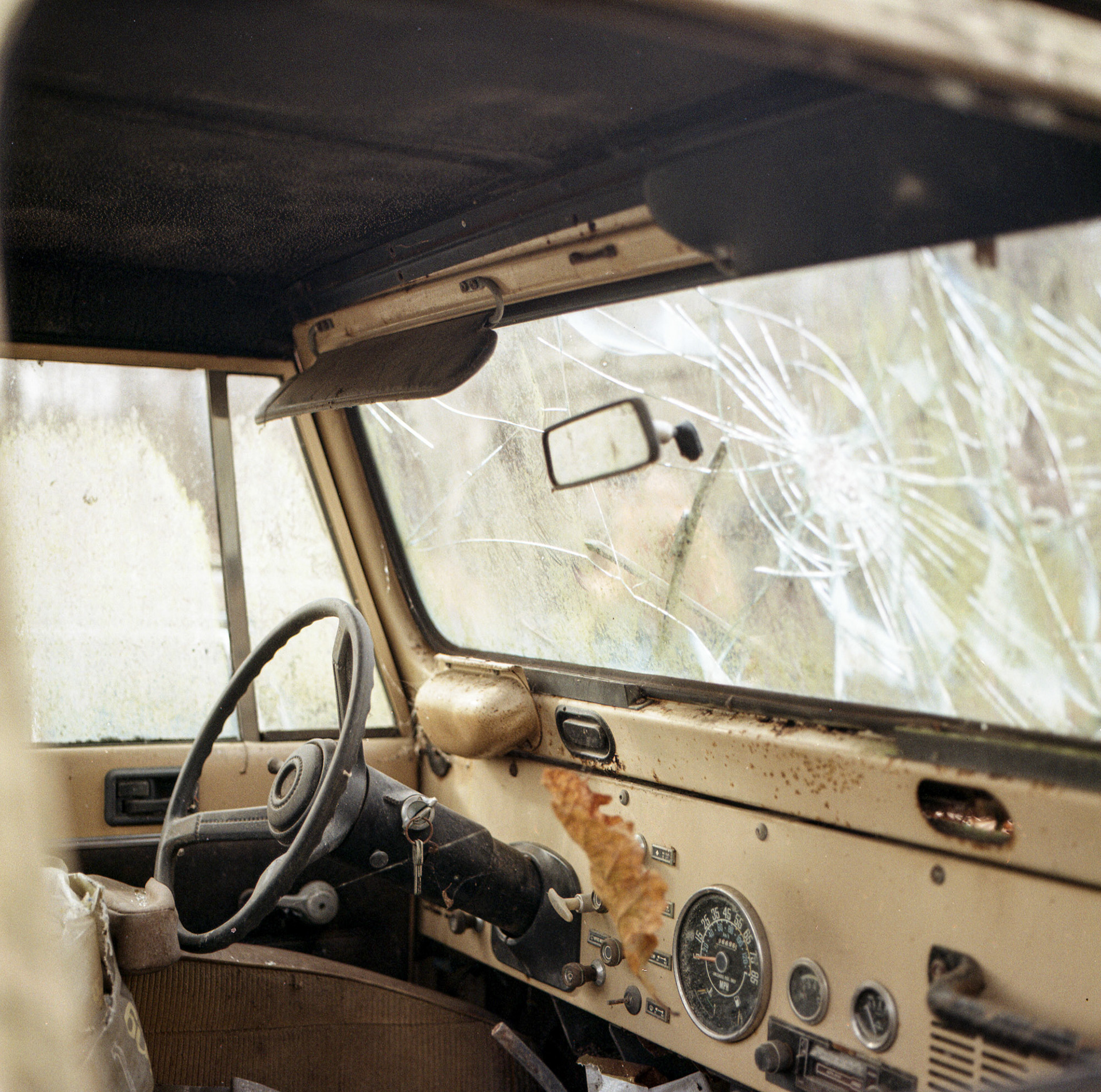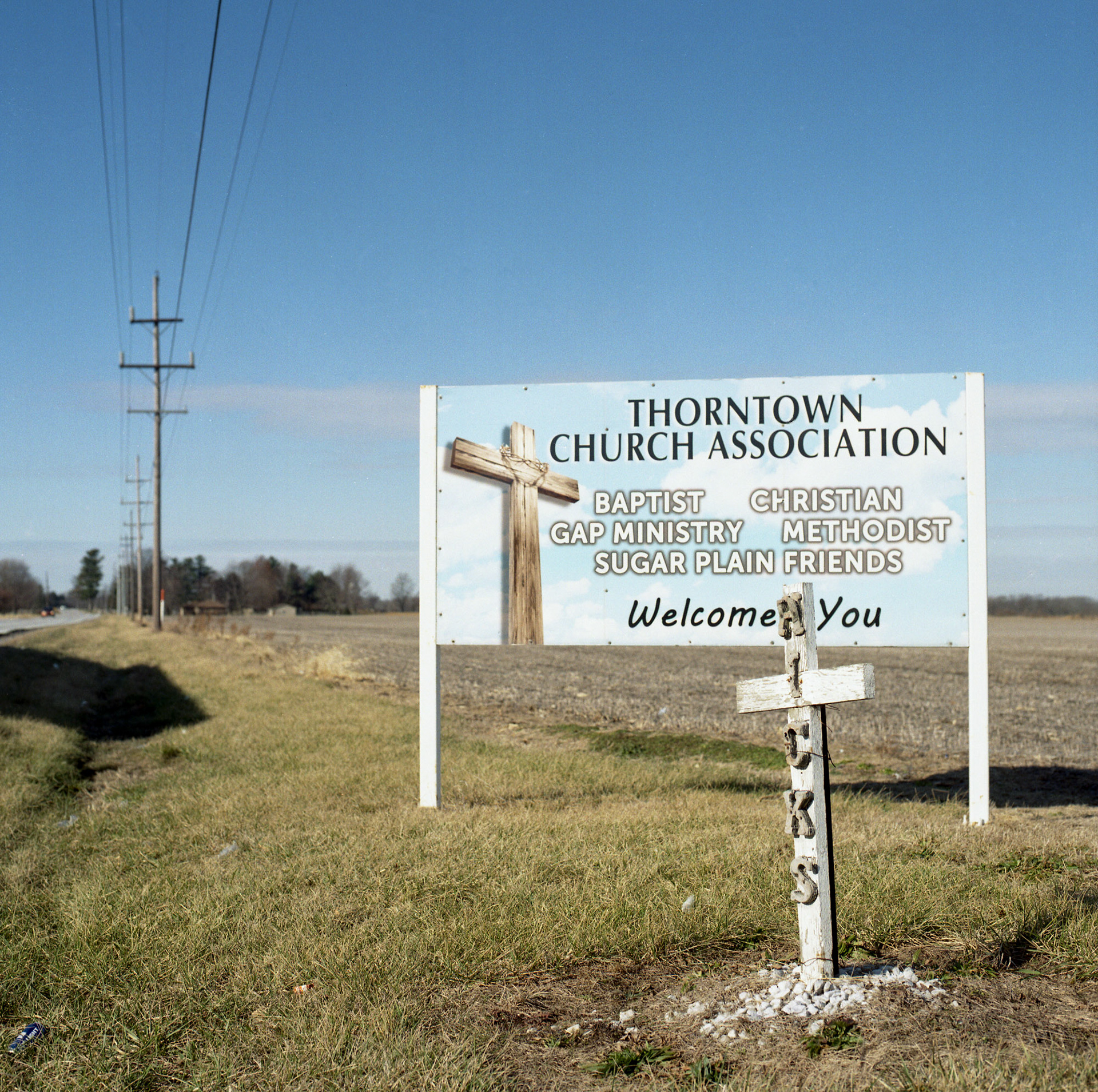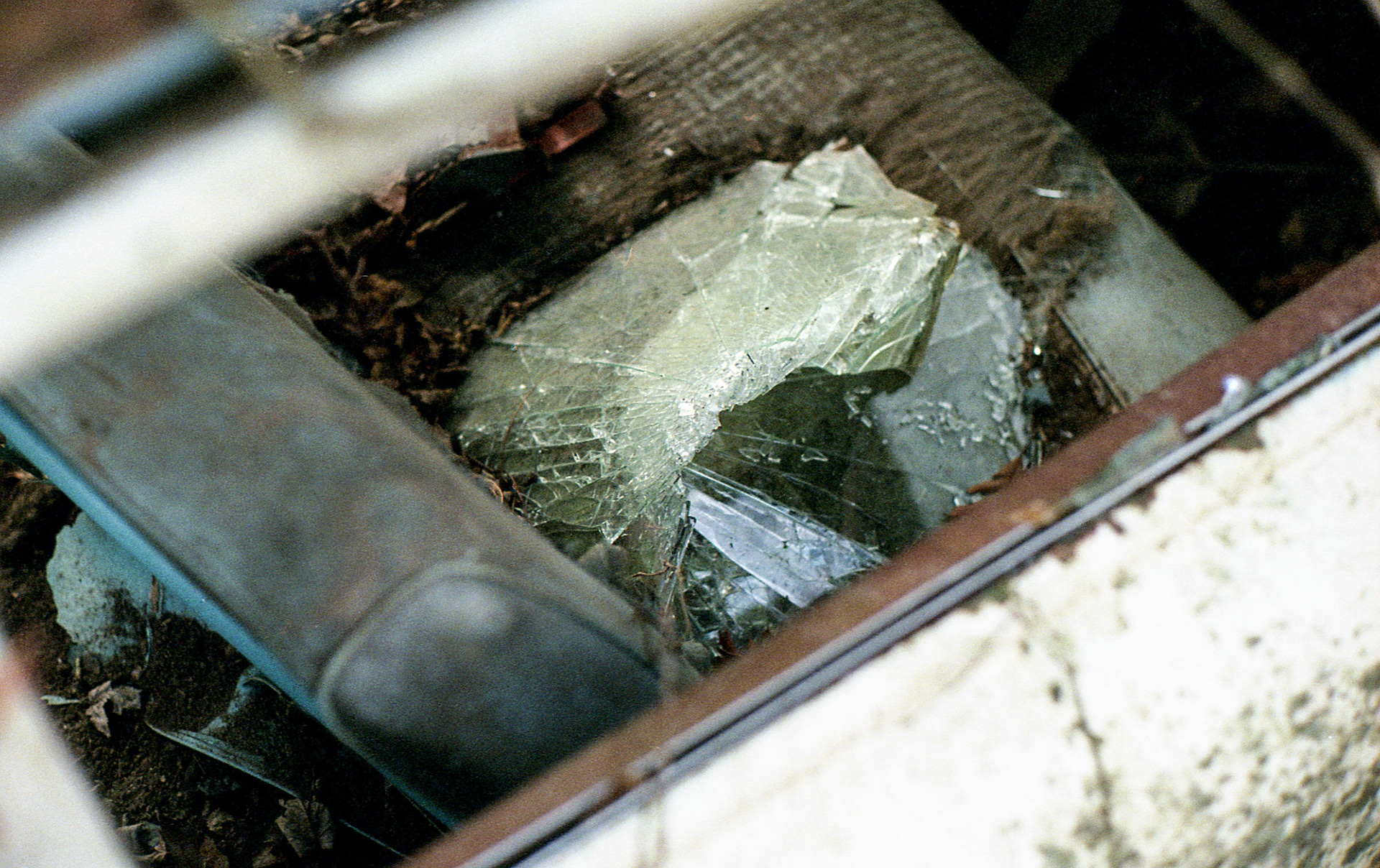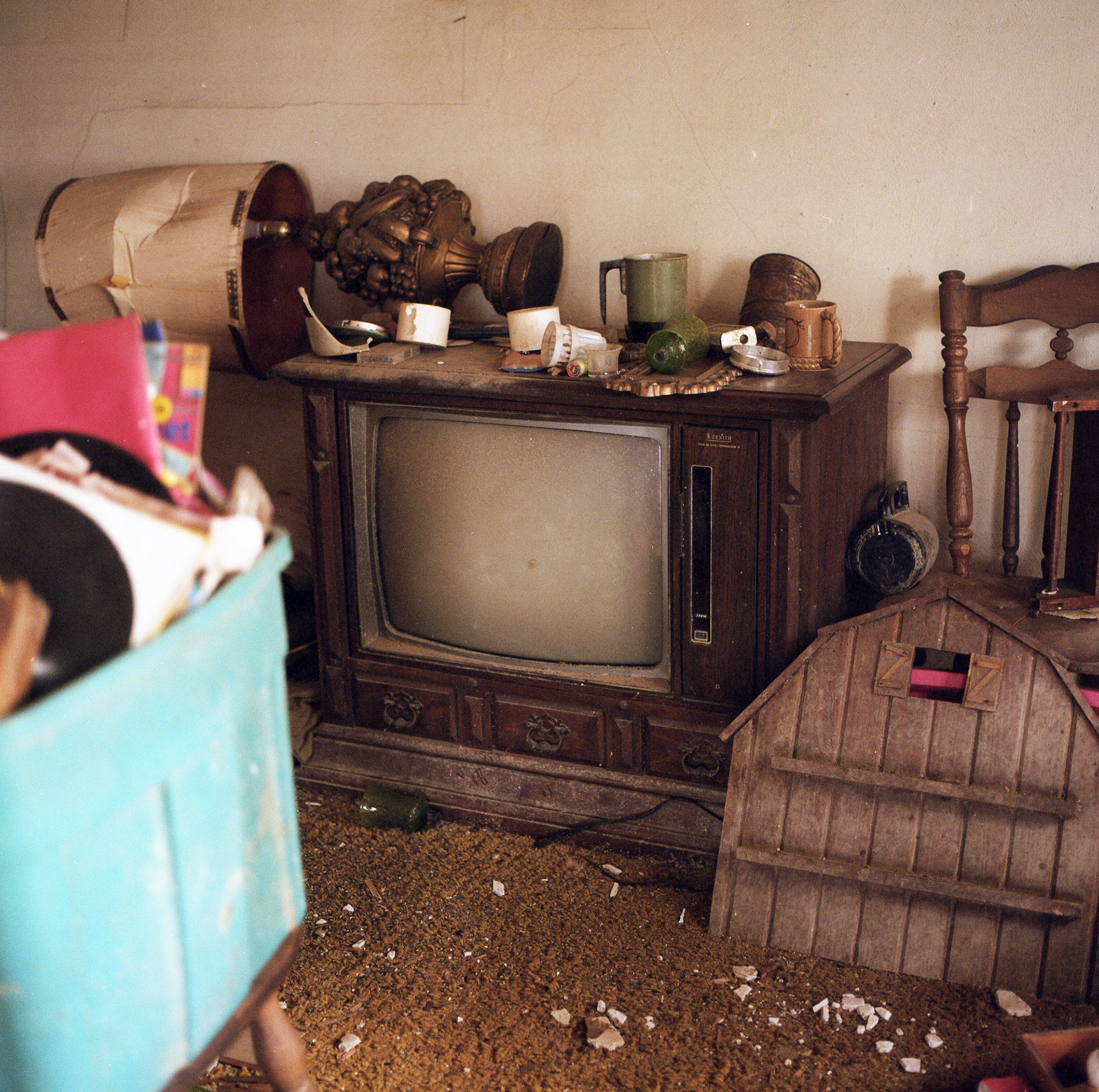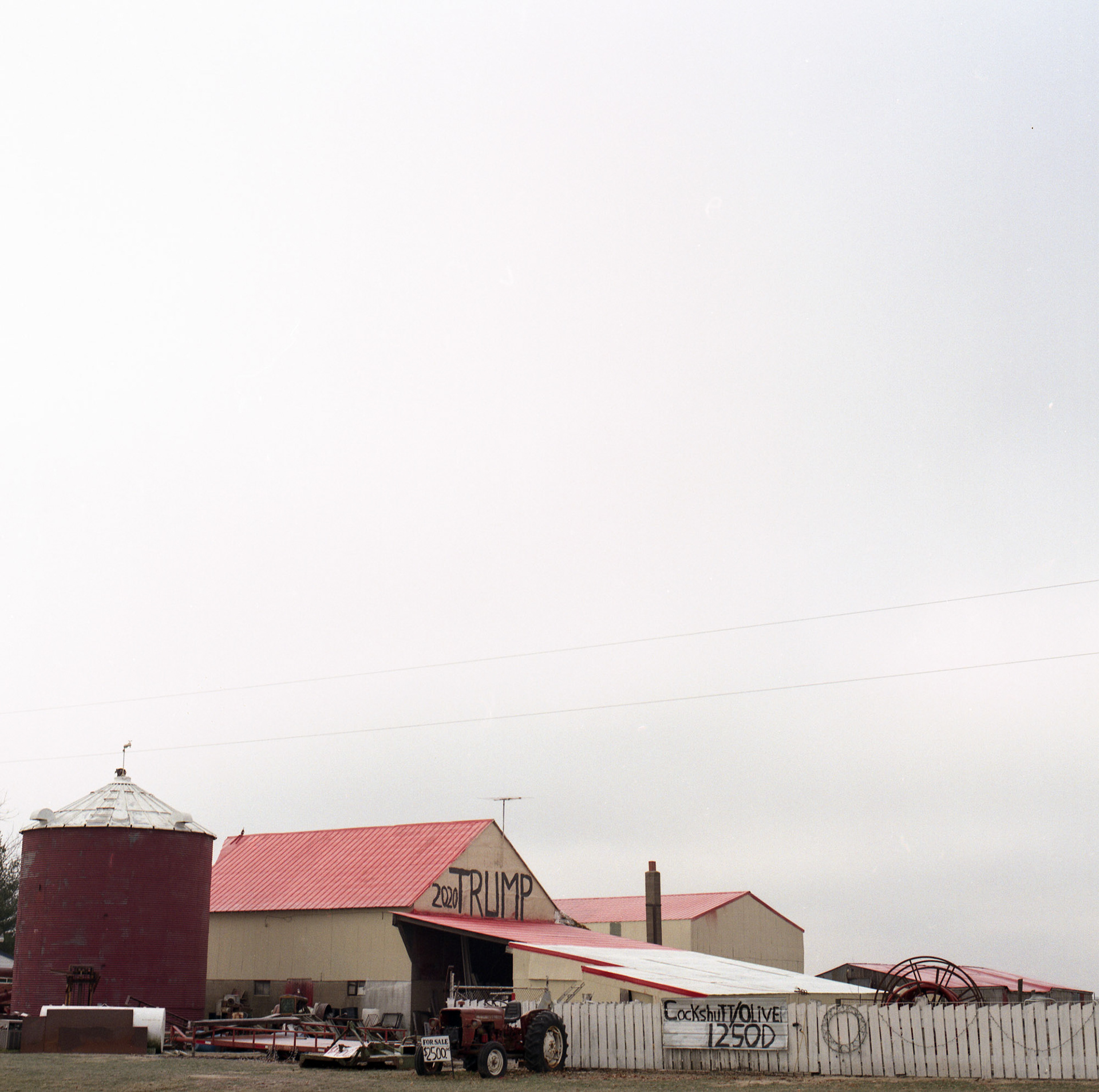 Justin pulled over on the interstate and I got out to make a photograph. IL.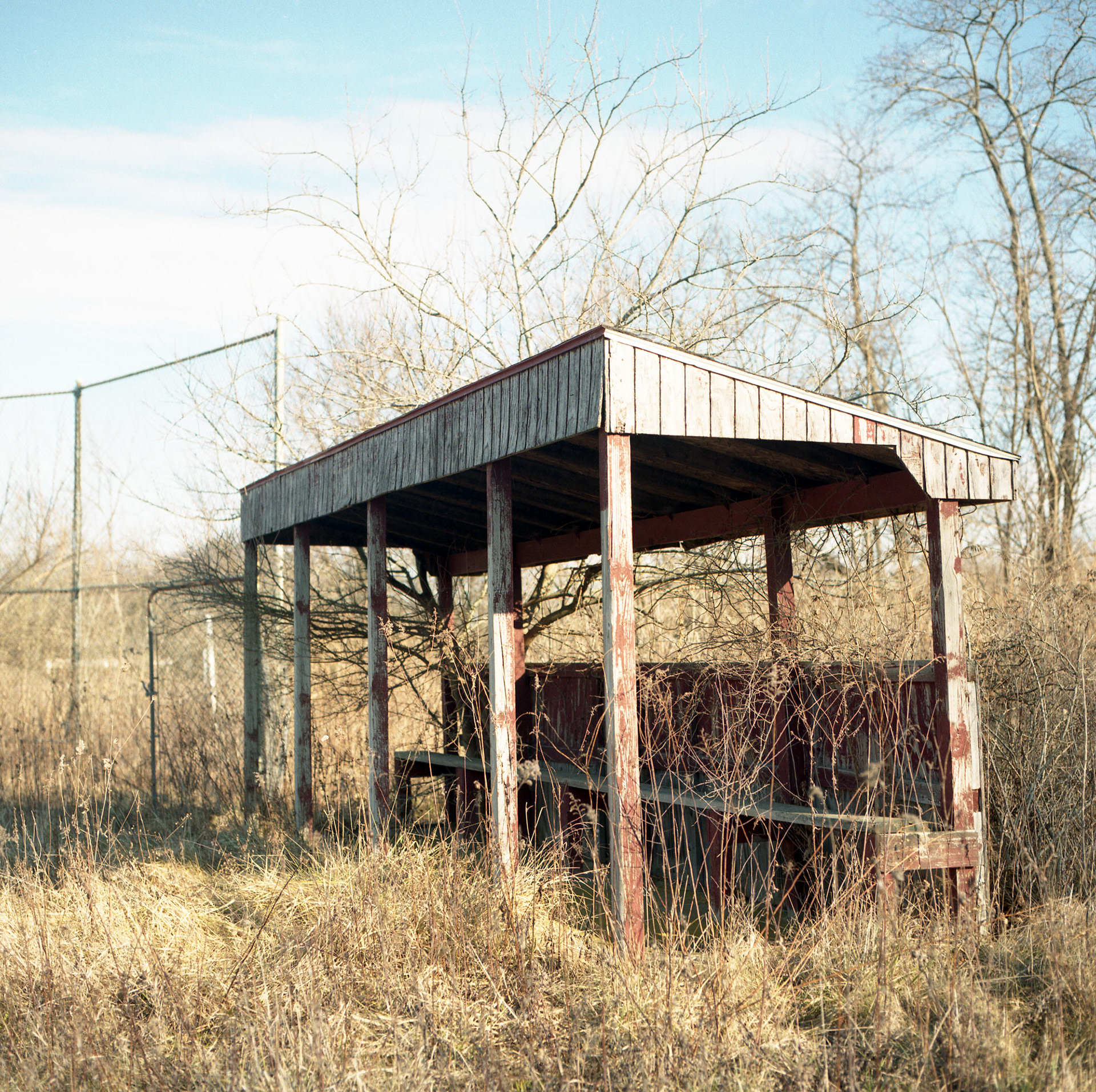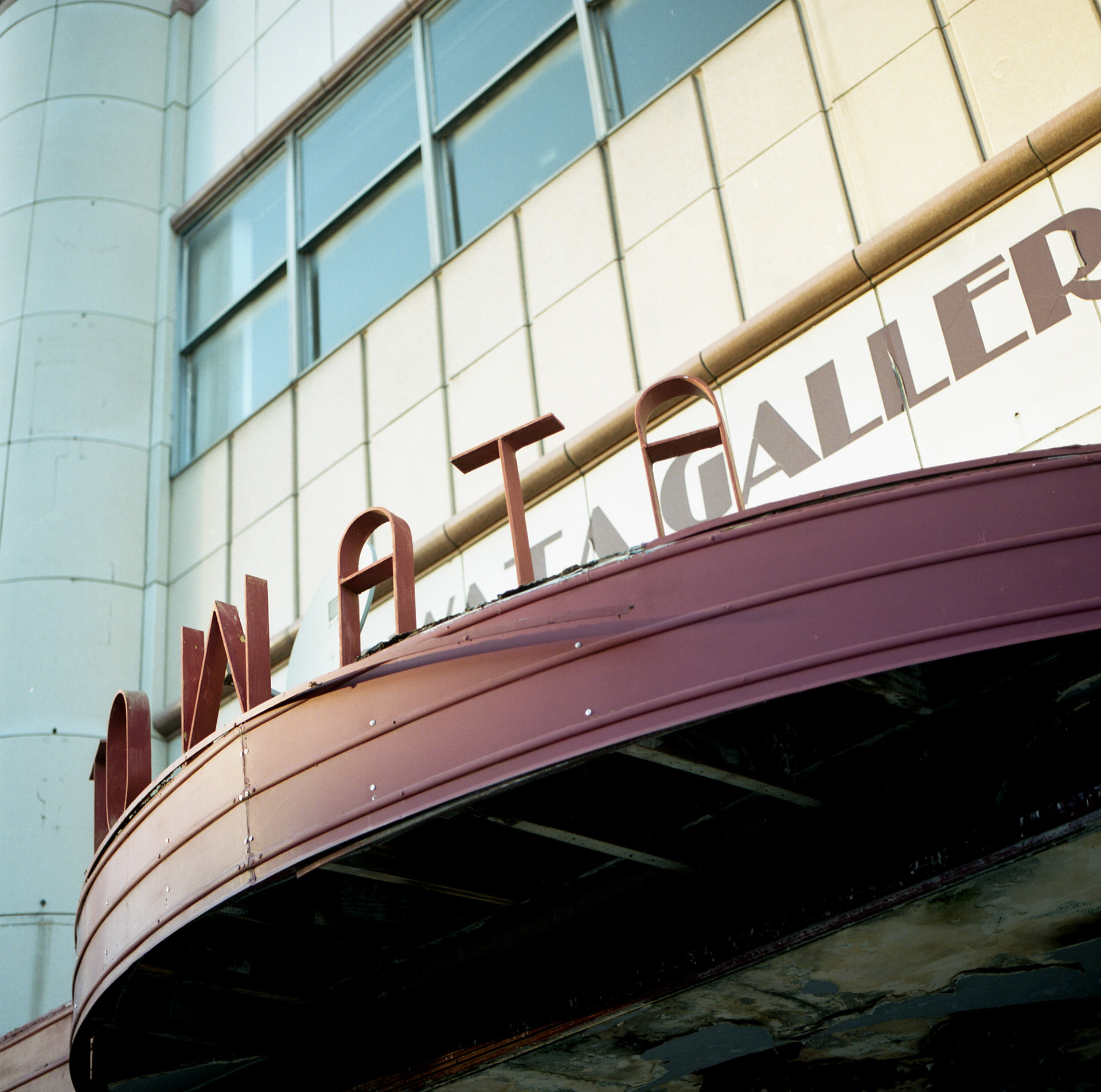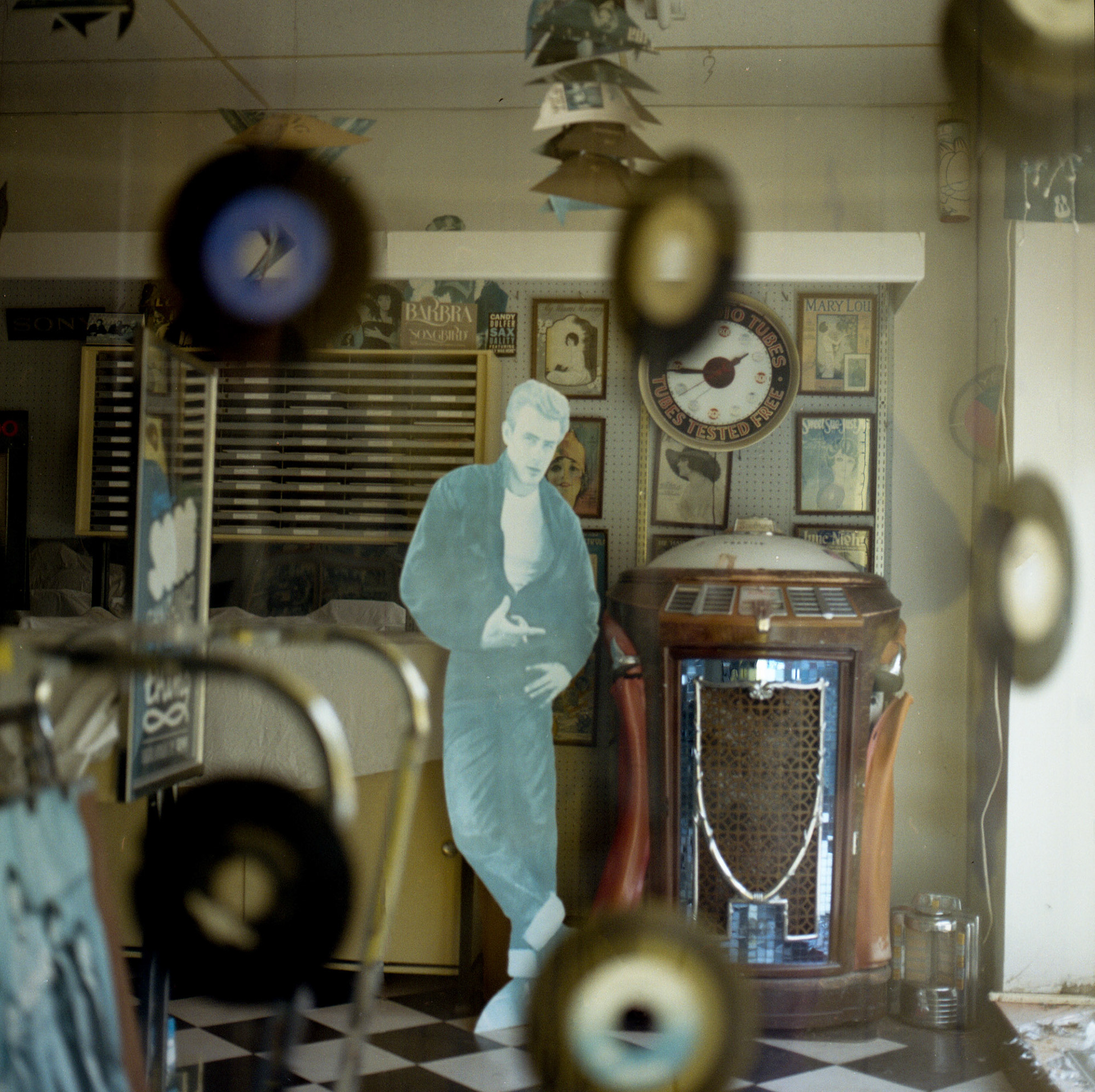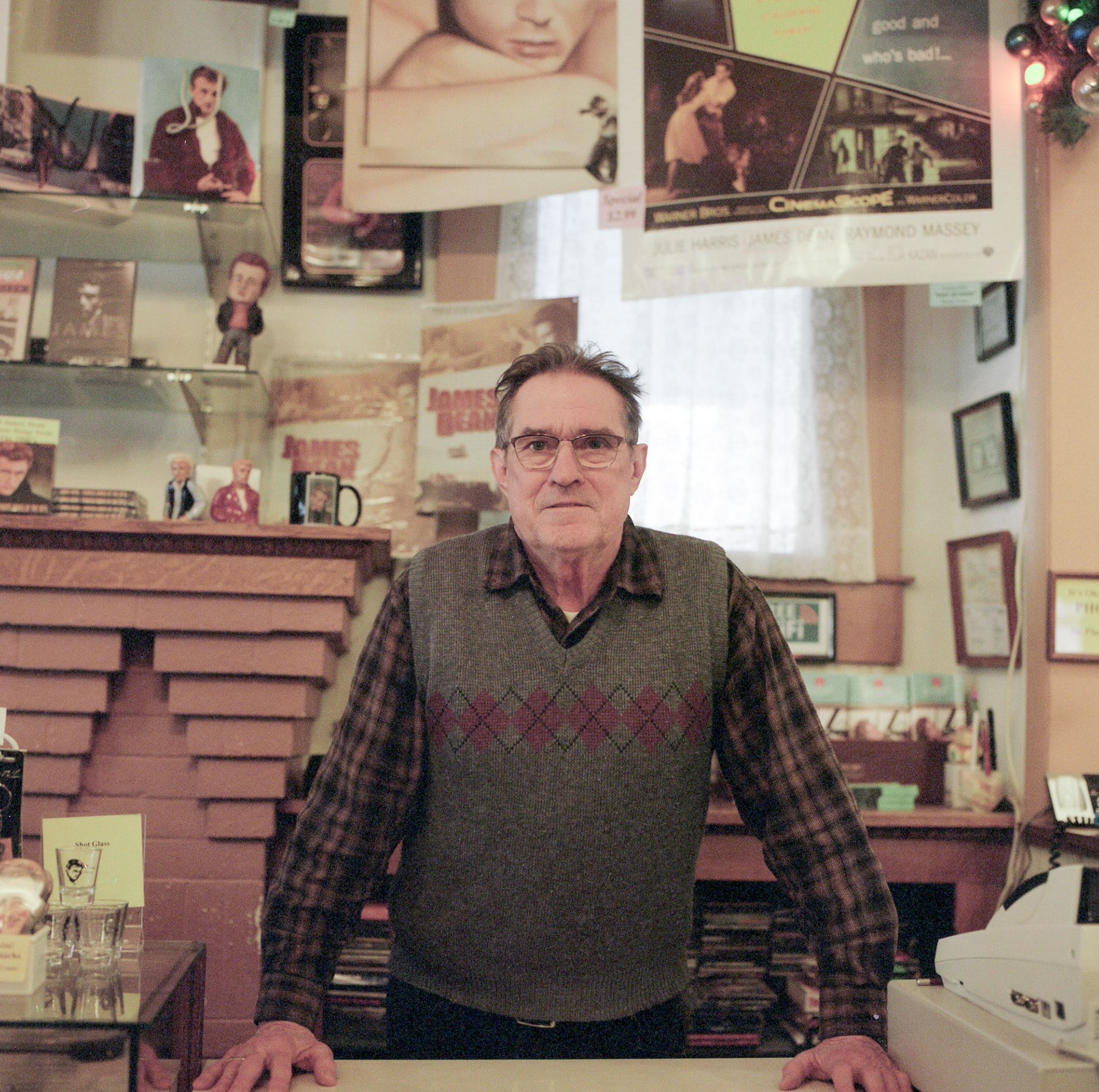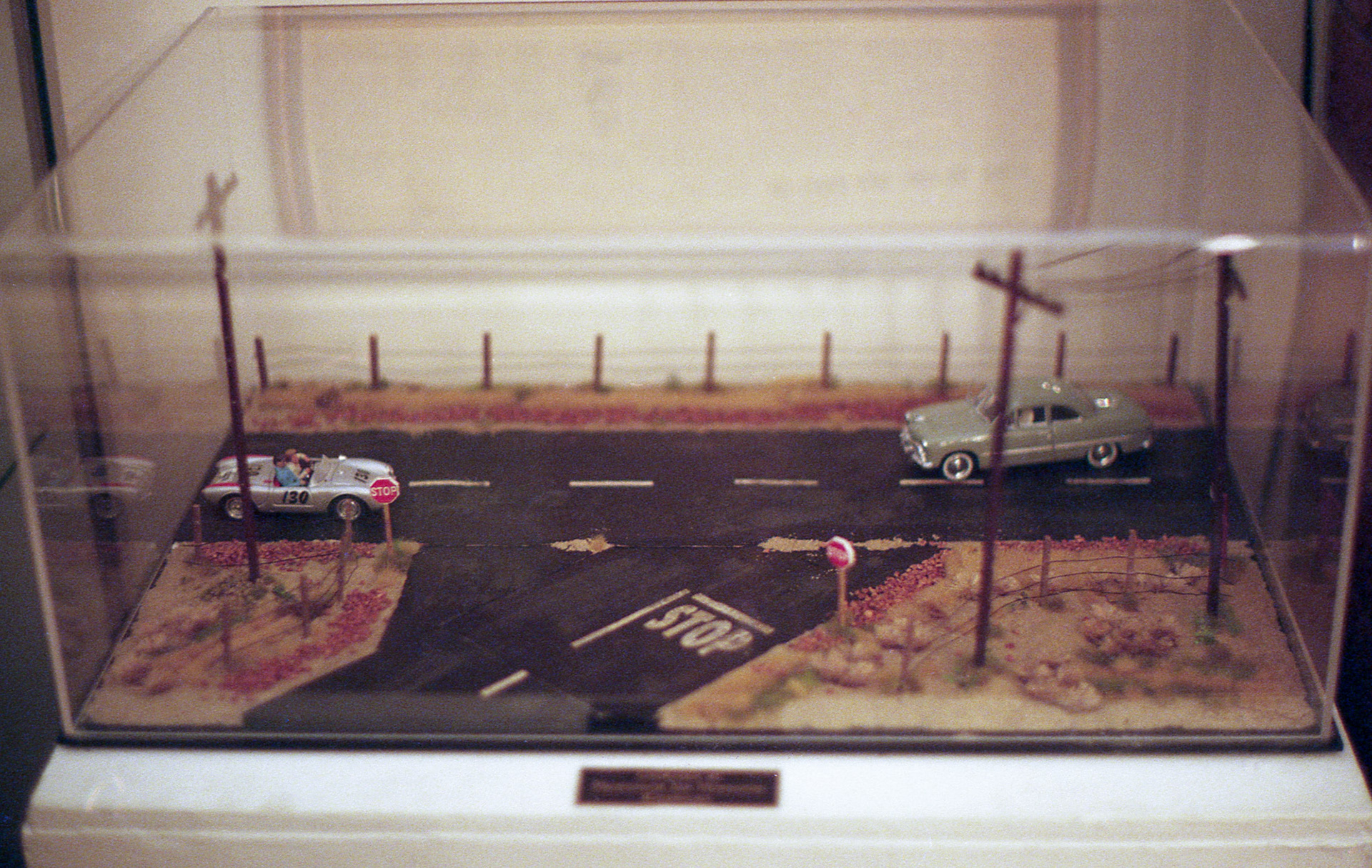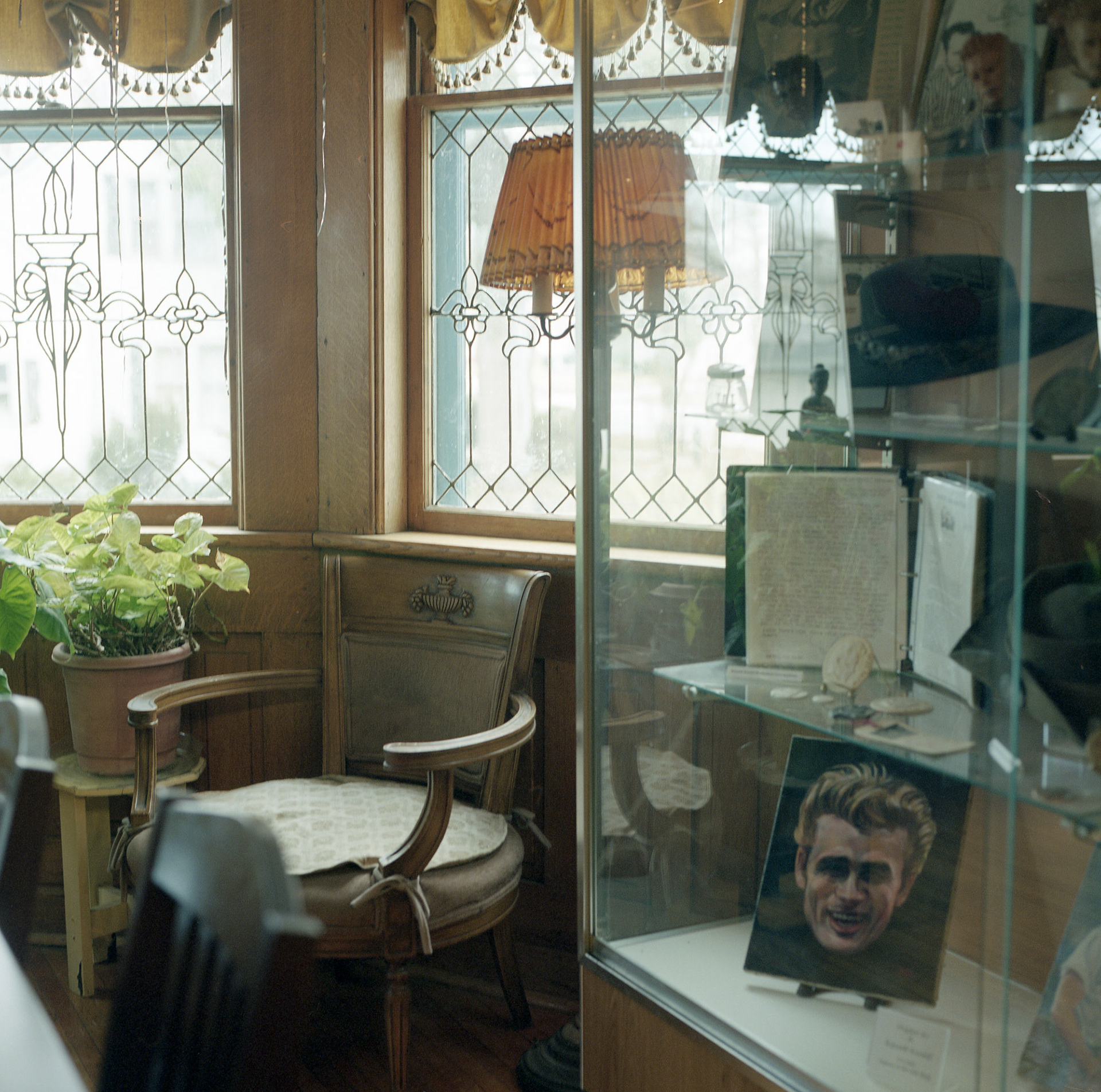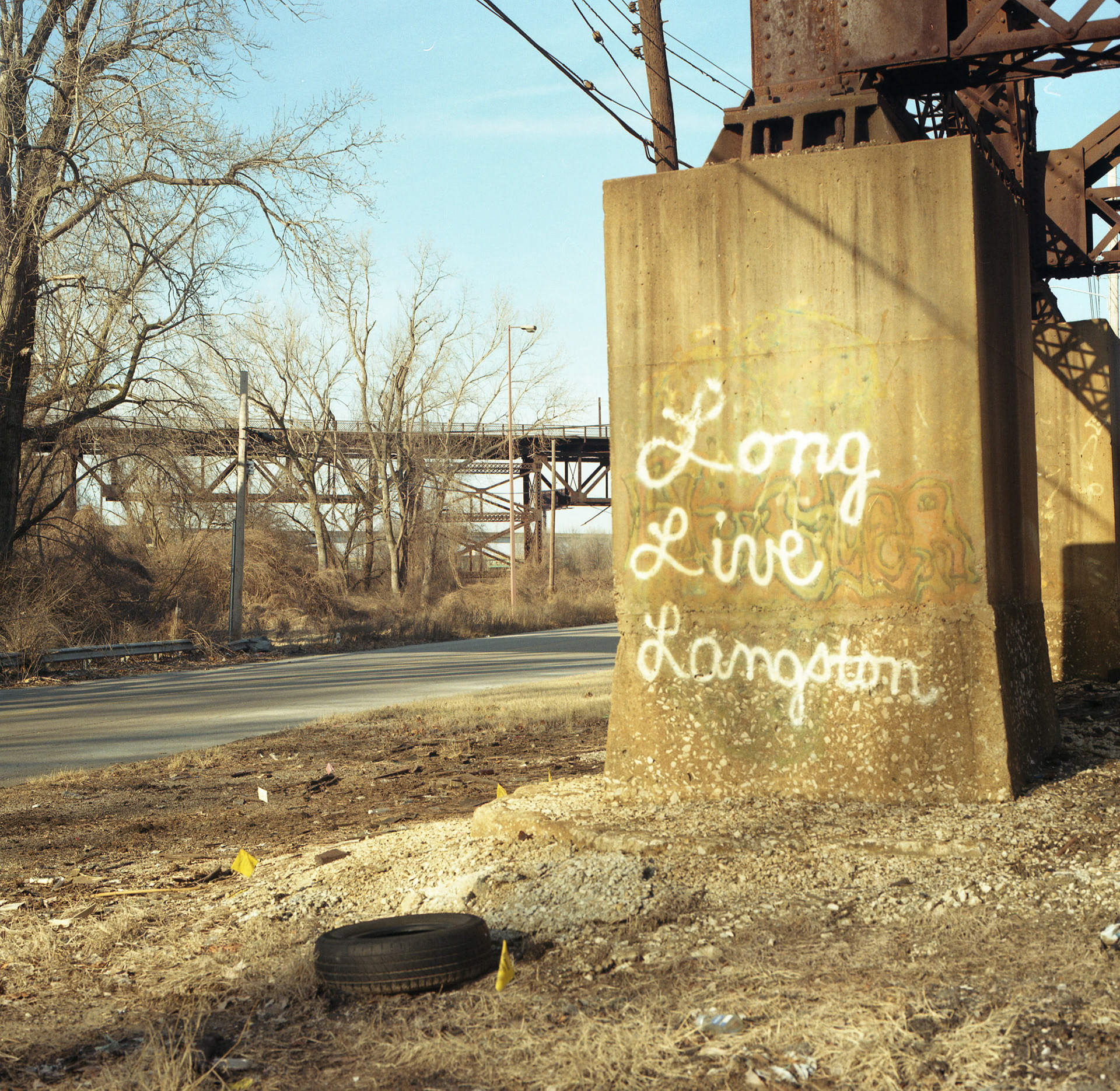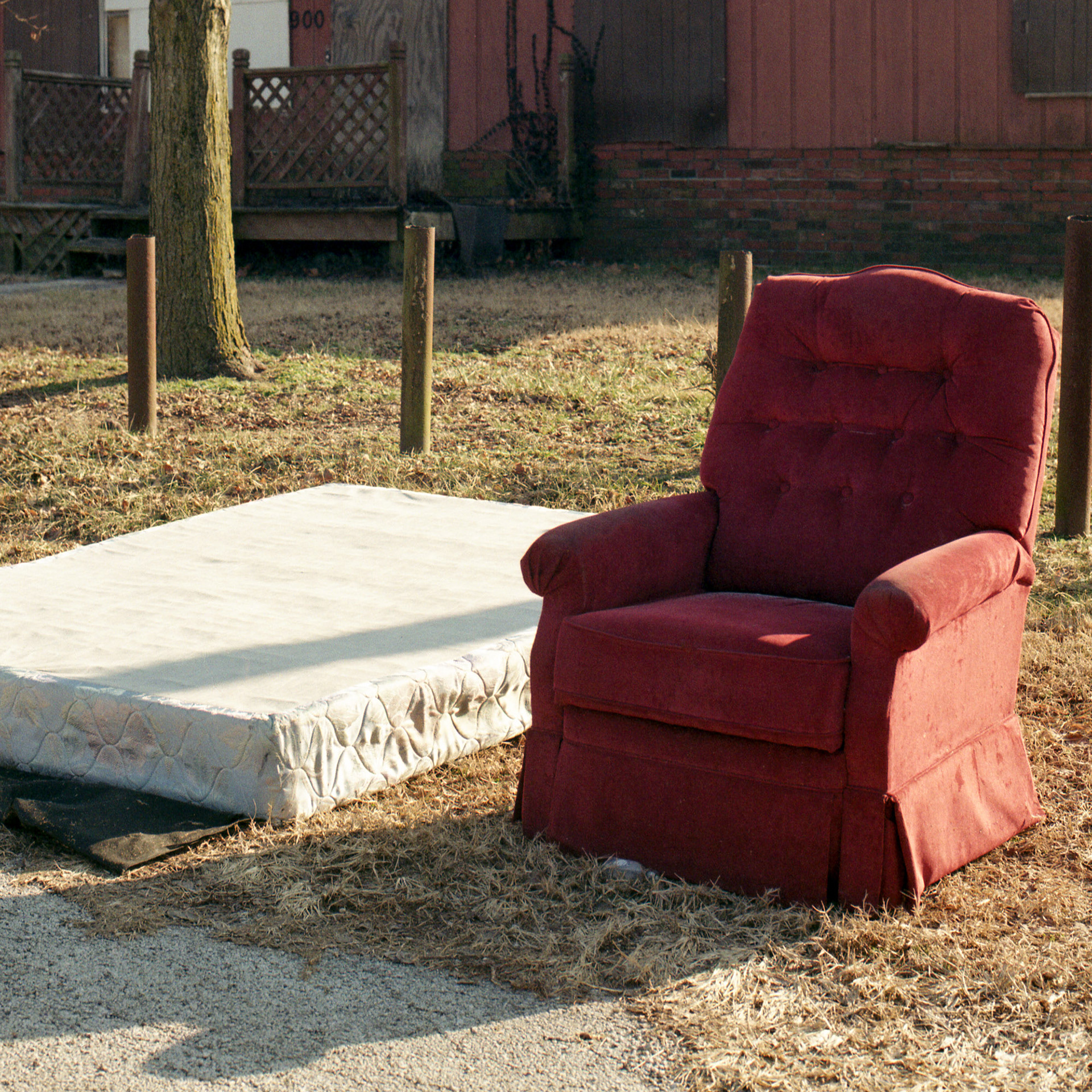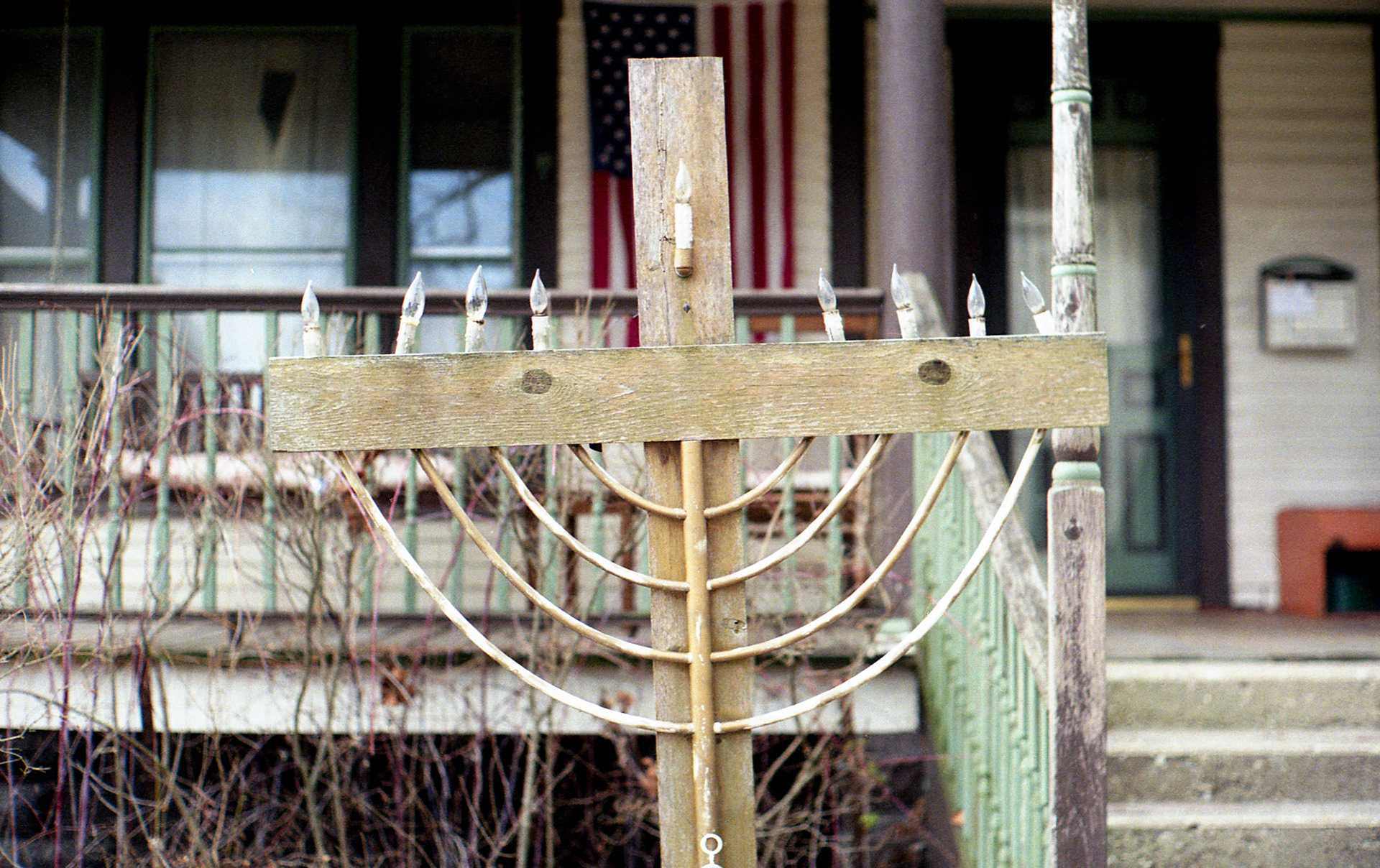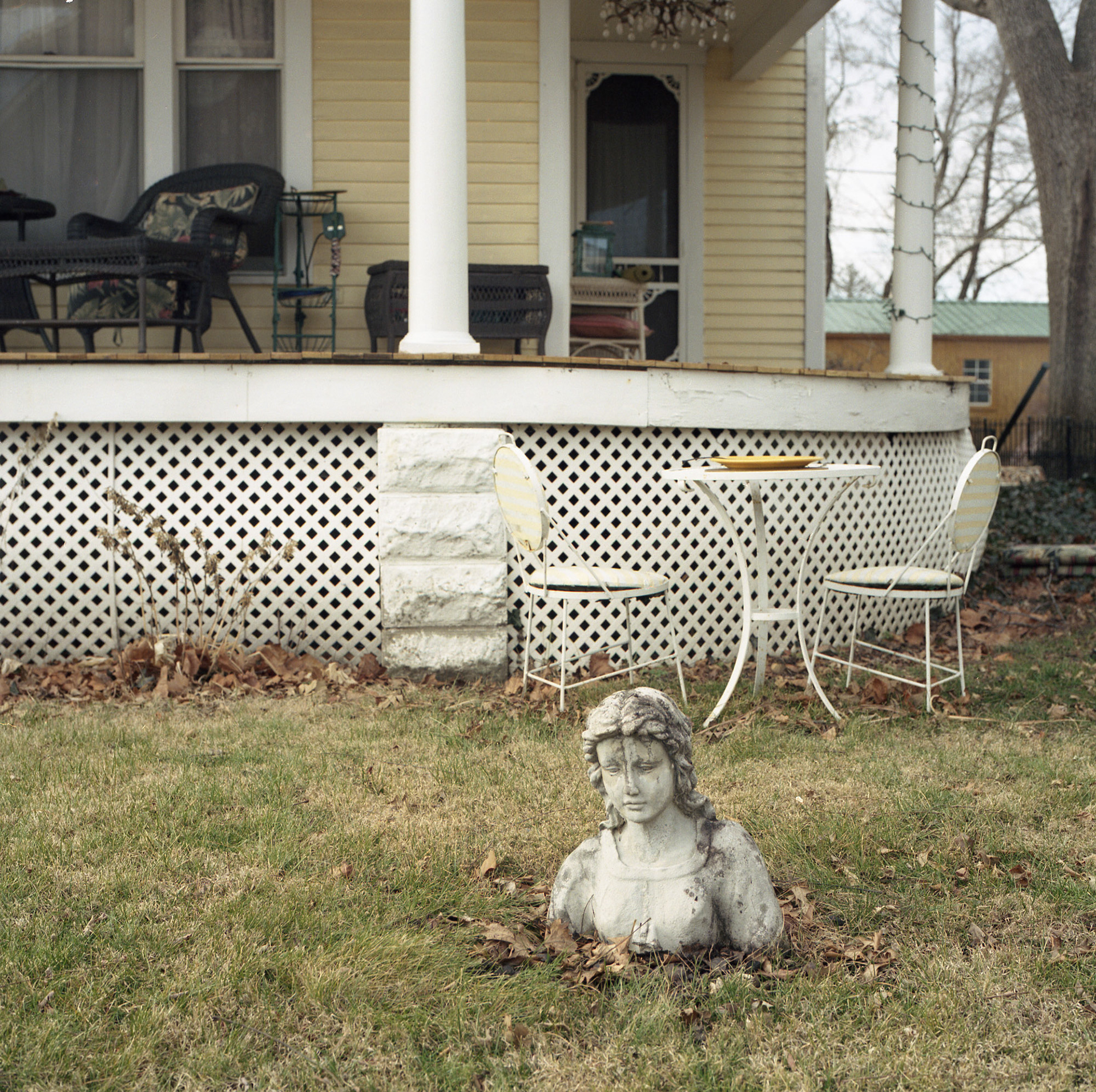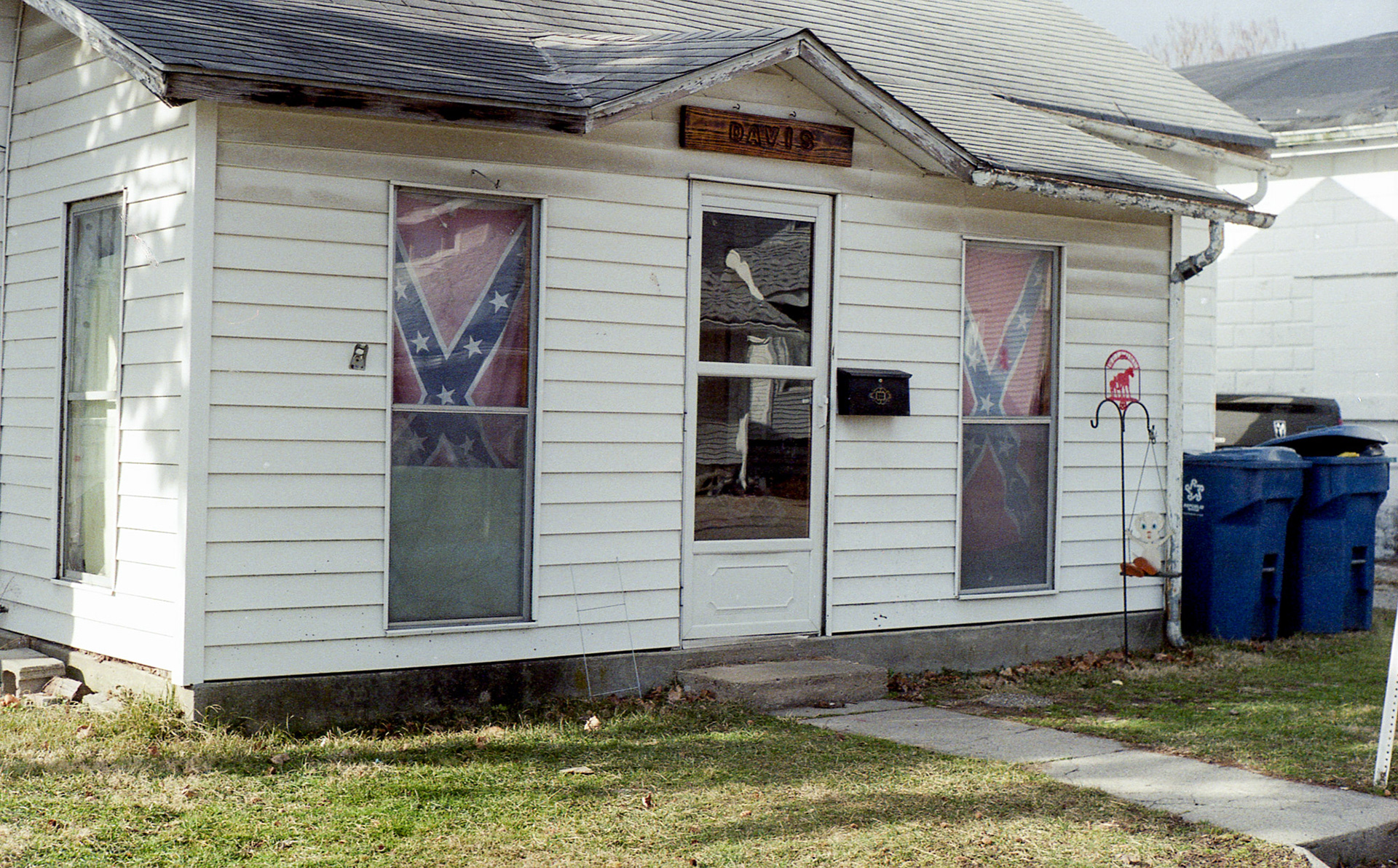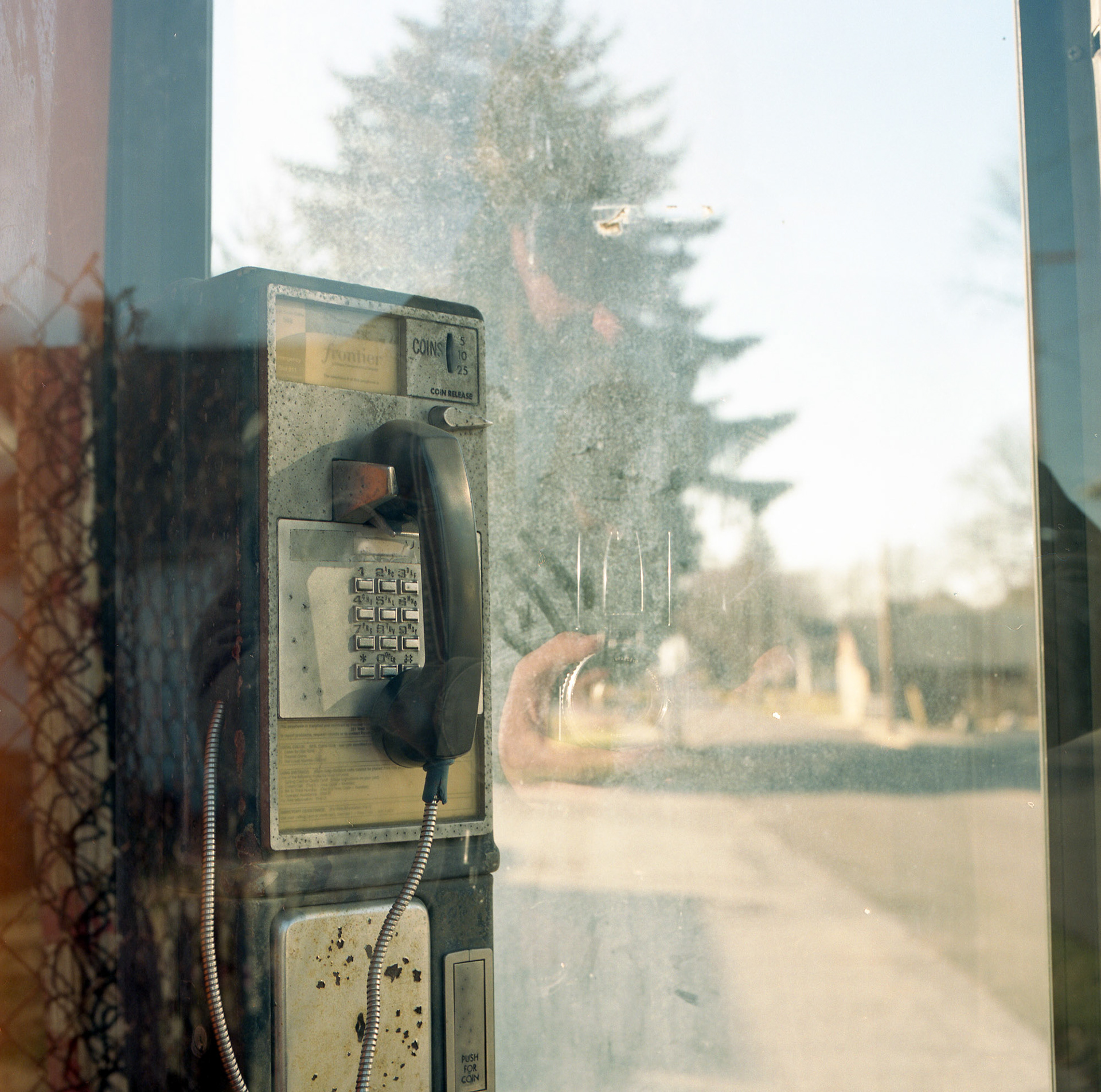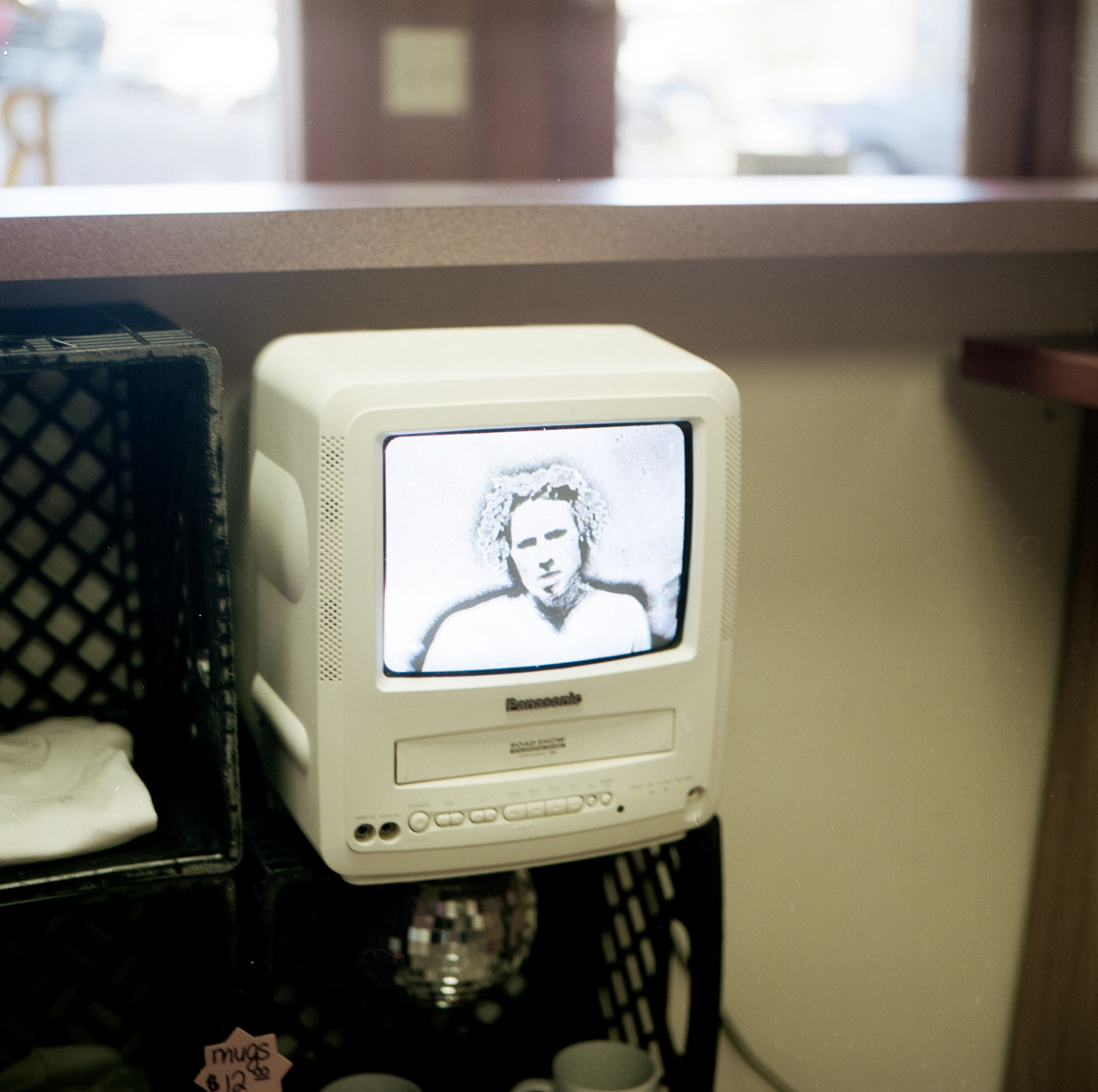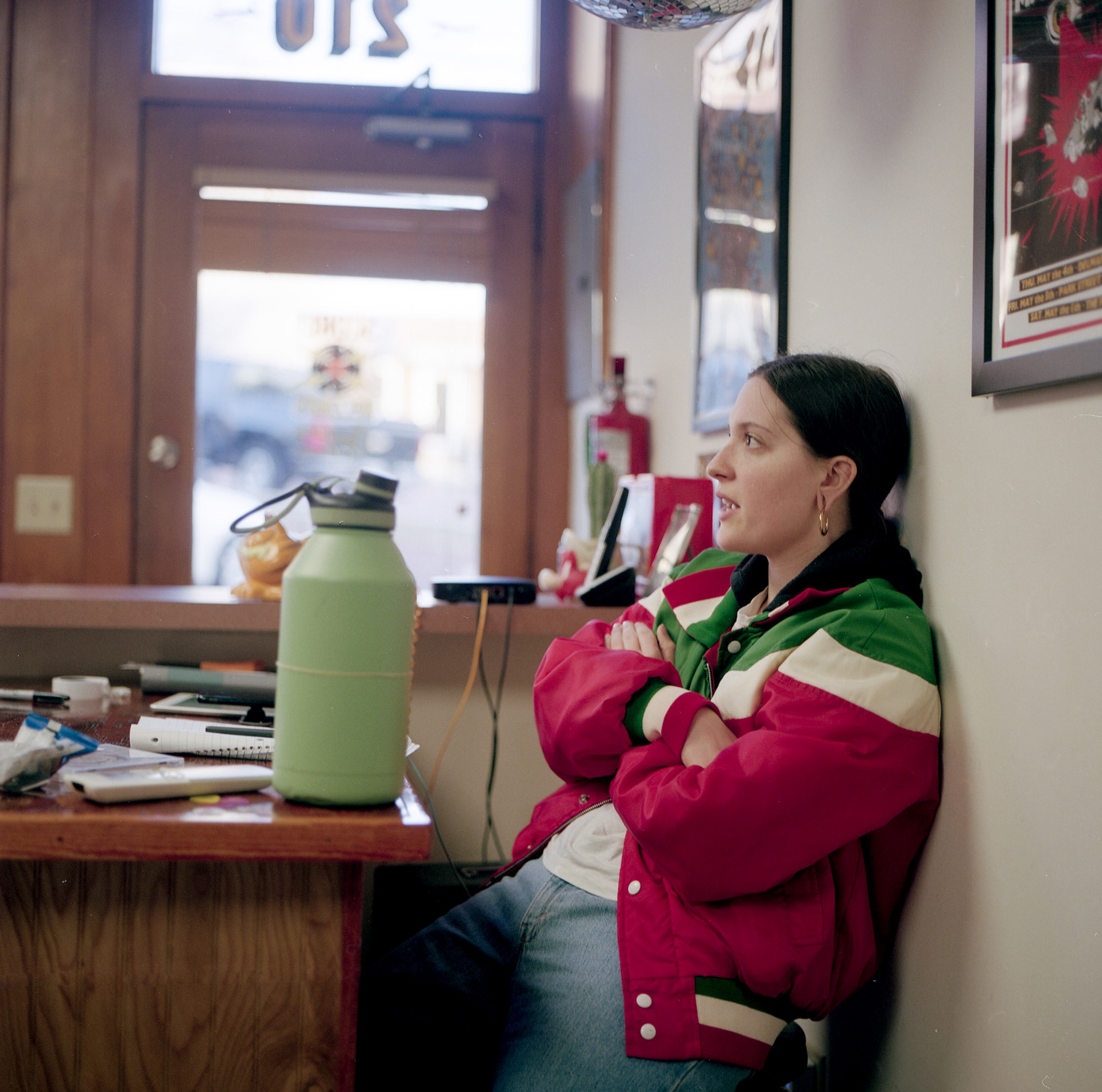 Becca chats with Justin. Alton, IL.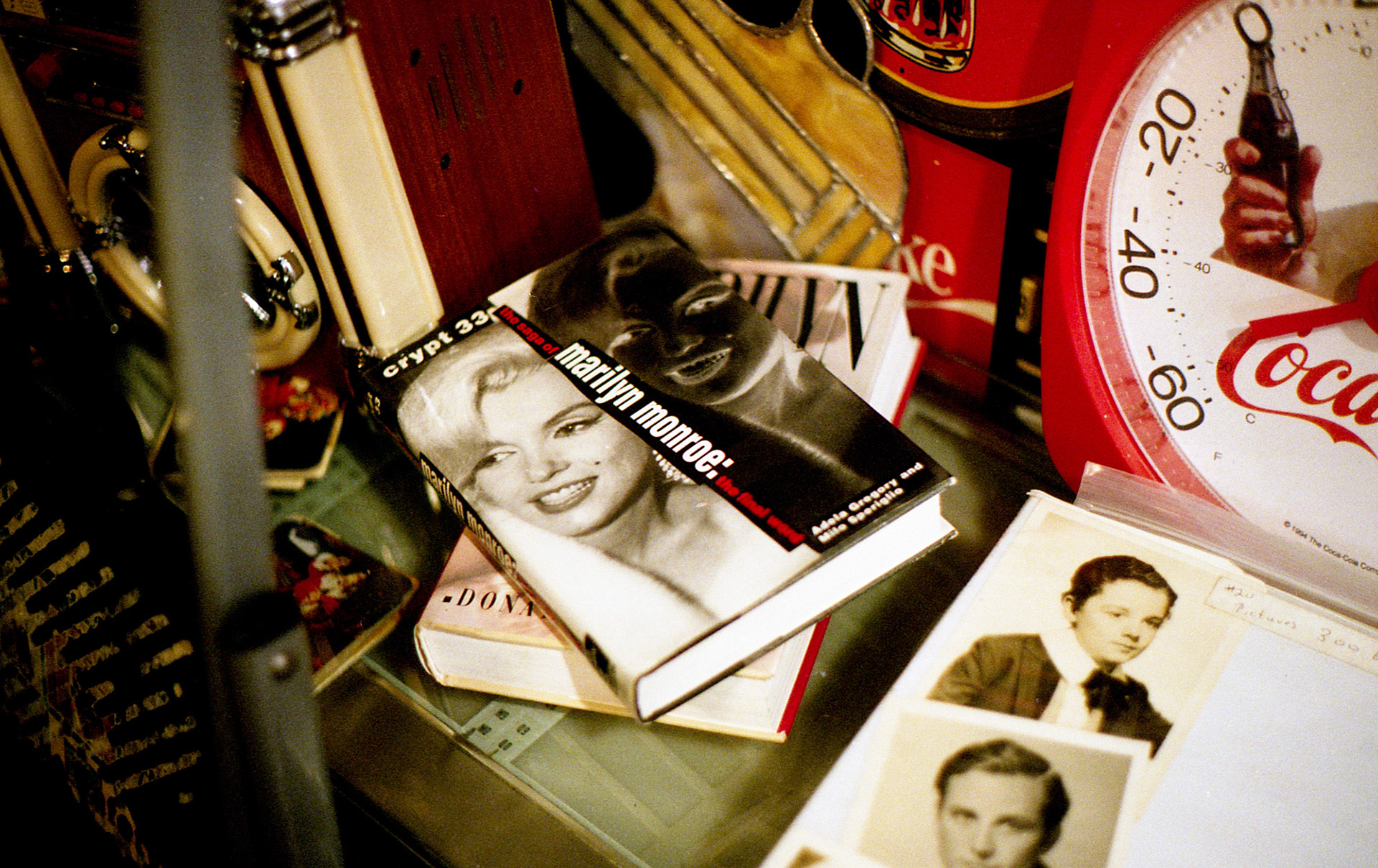 The shopkeeper here refused to be photographed. Fairmount, IN.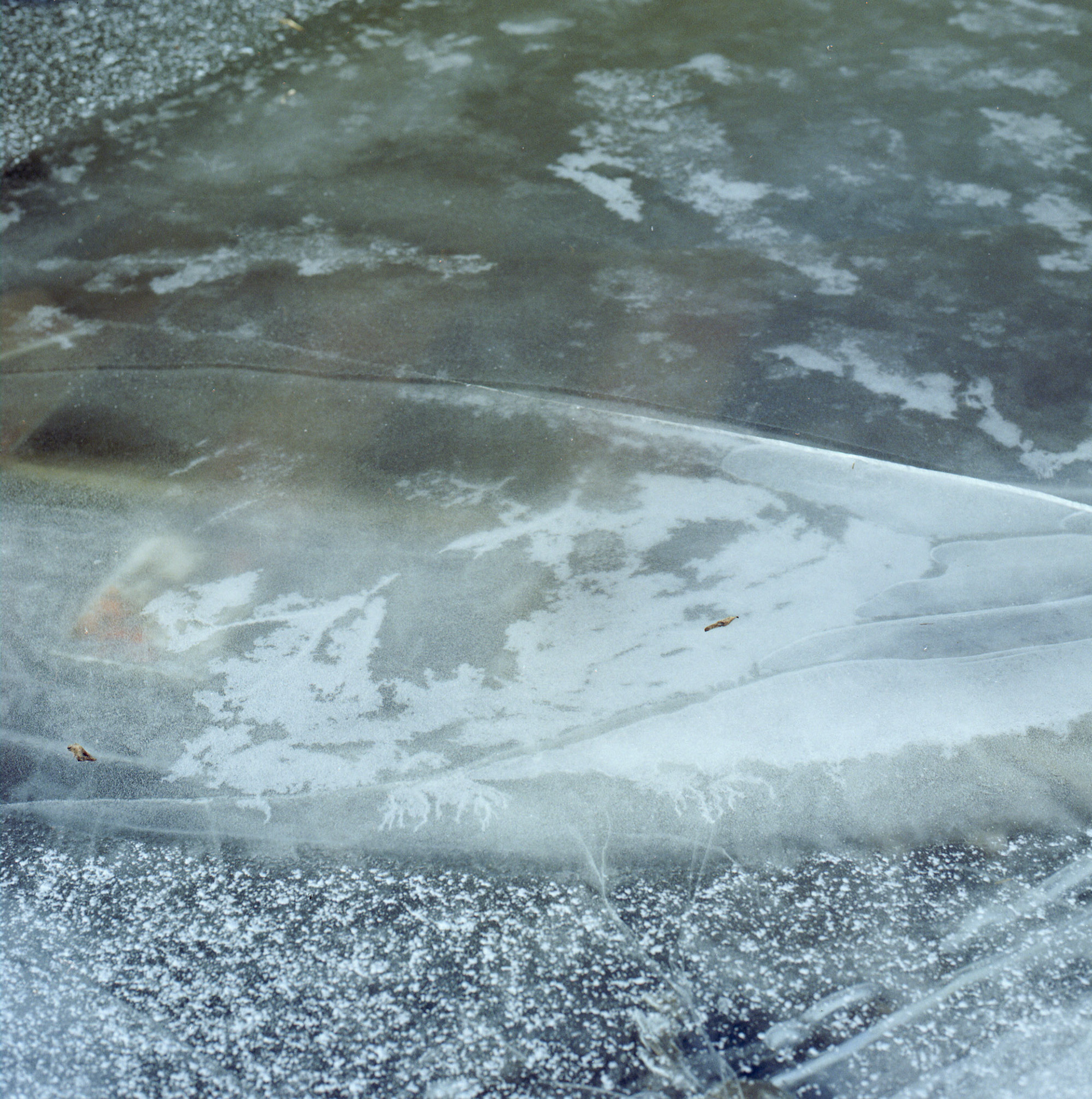 Iced over sidewalk that Justin fell through. East St. Louis, IL.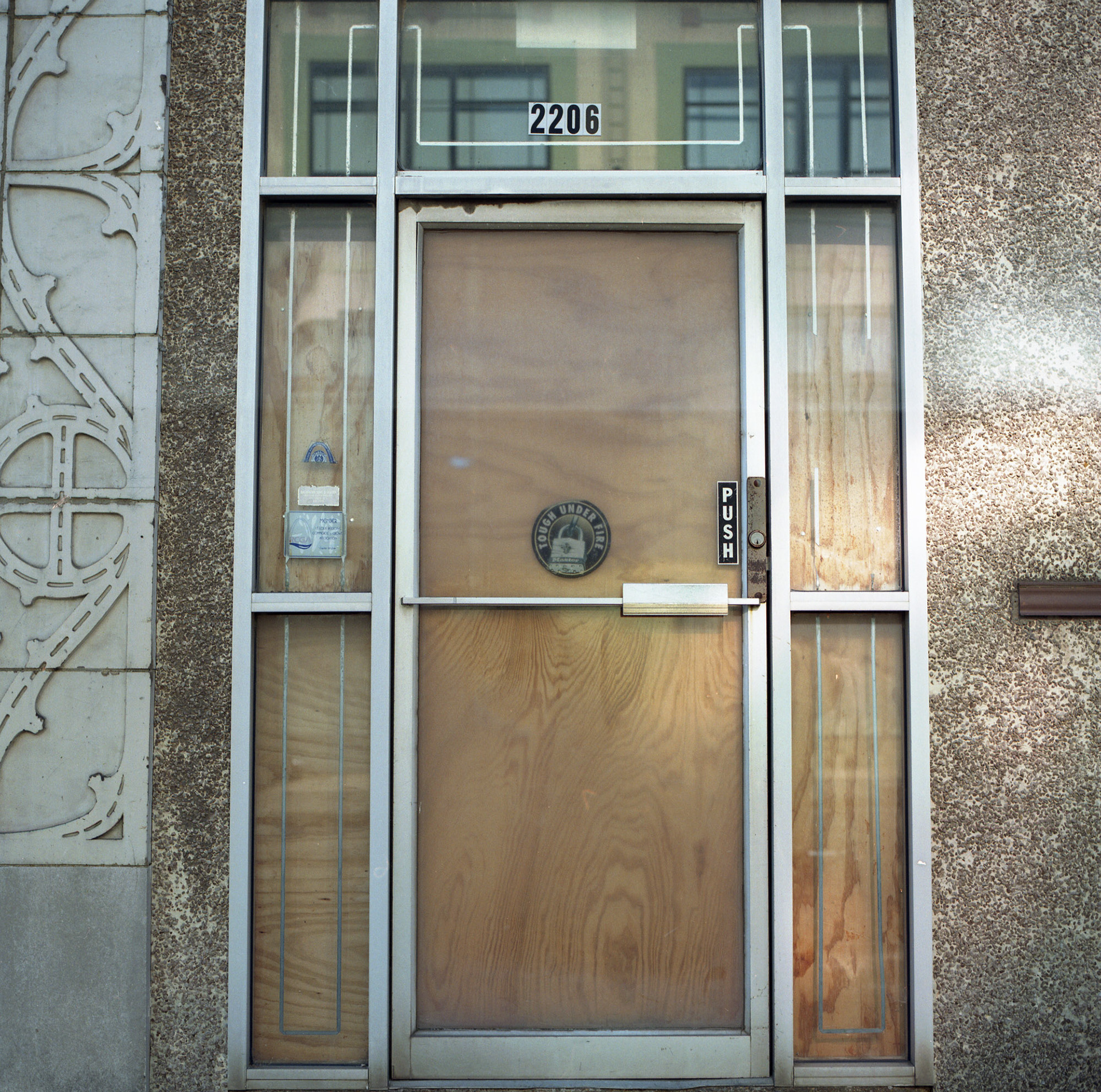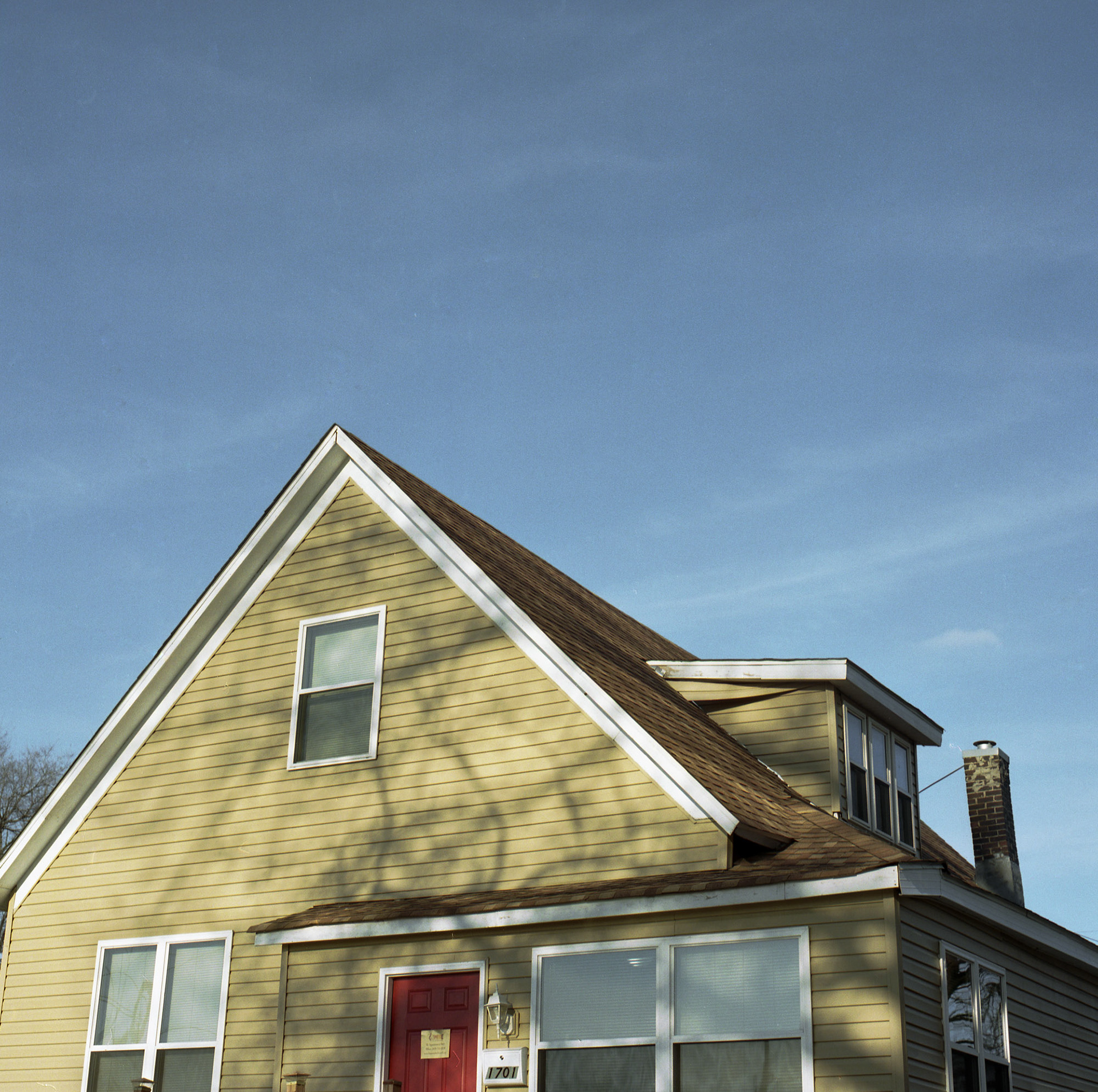 Miles Davis grew up here. East St. Louis, IL.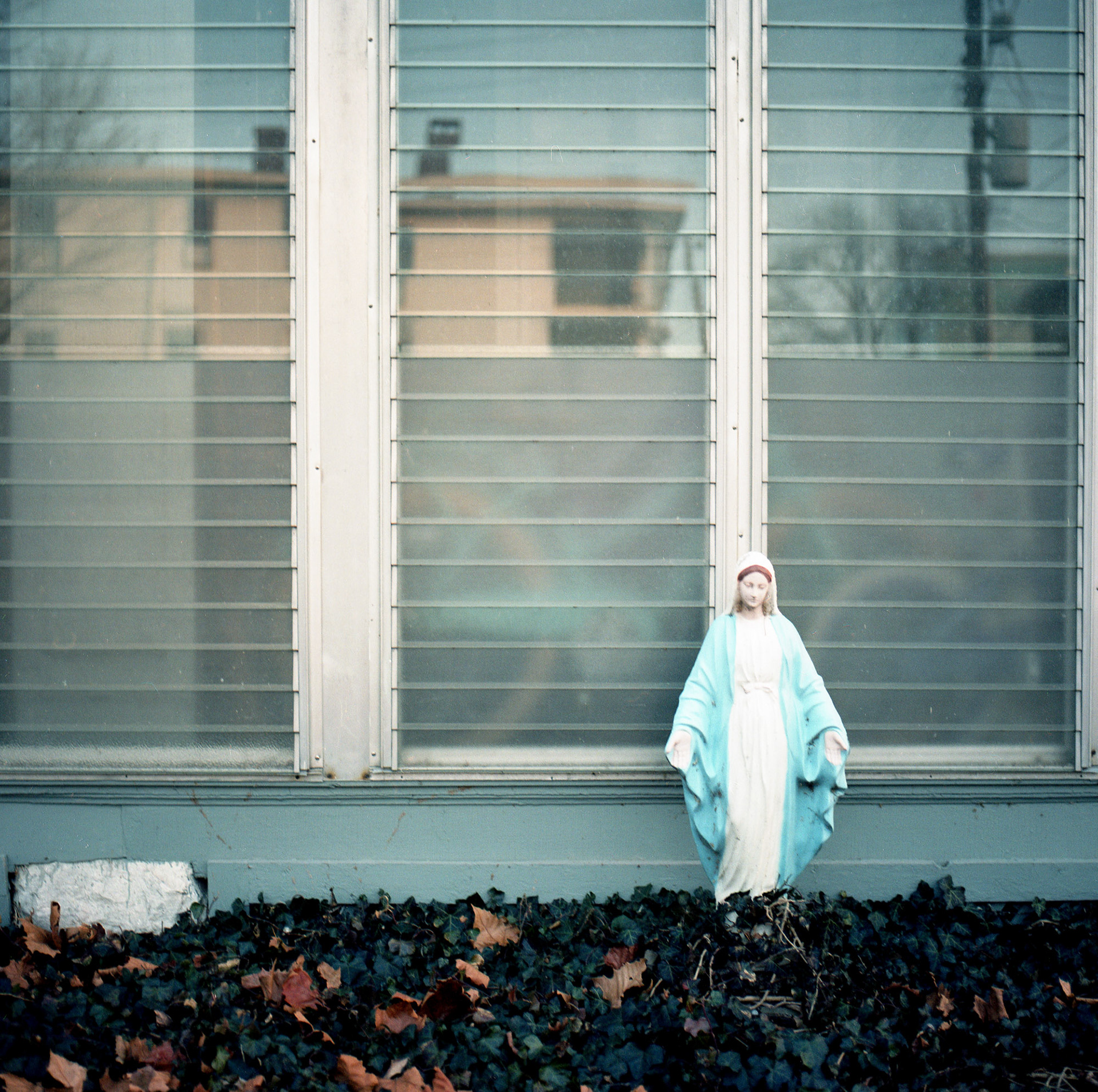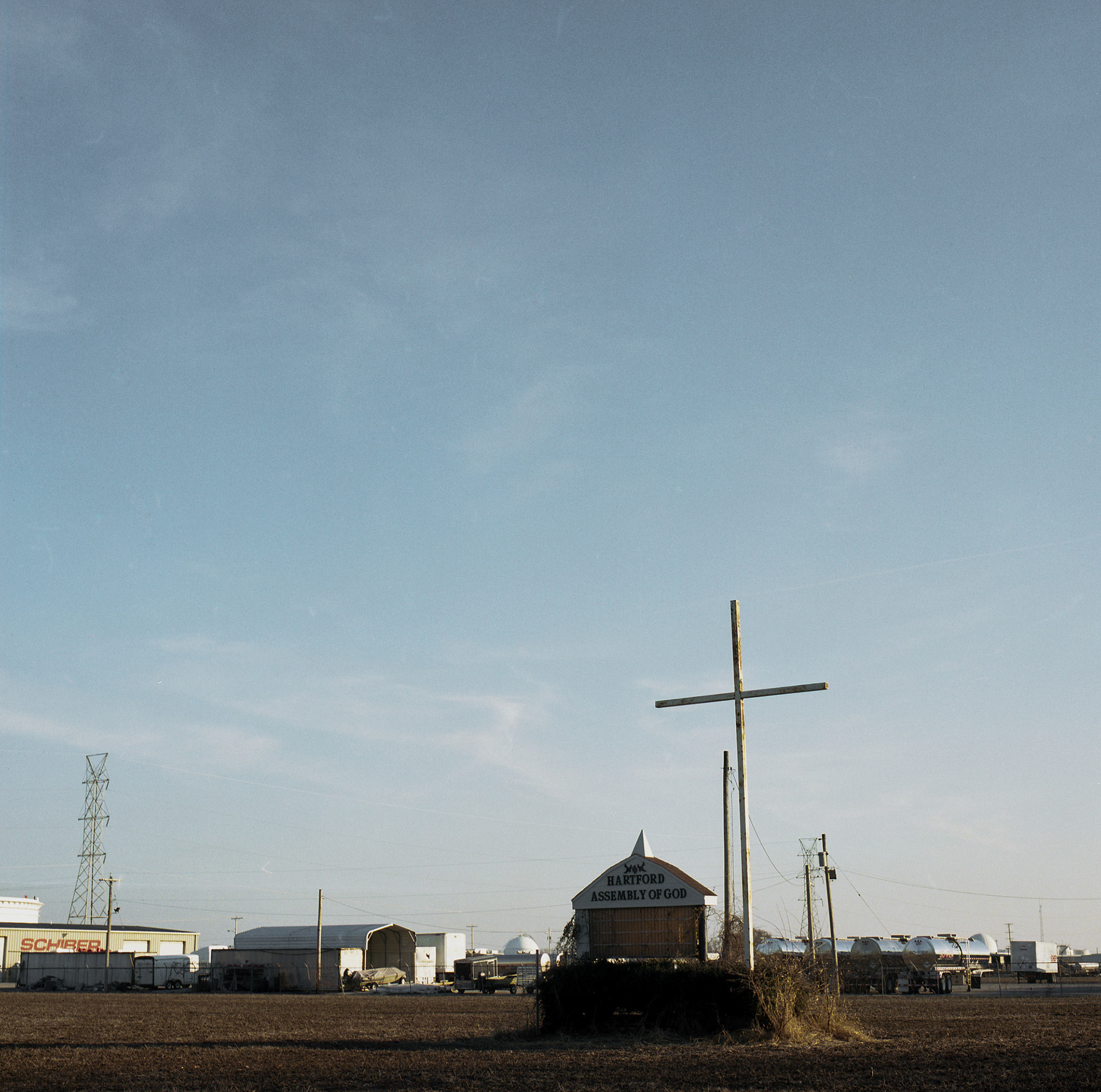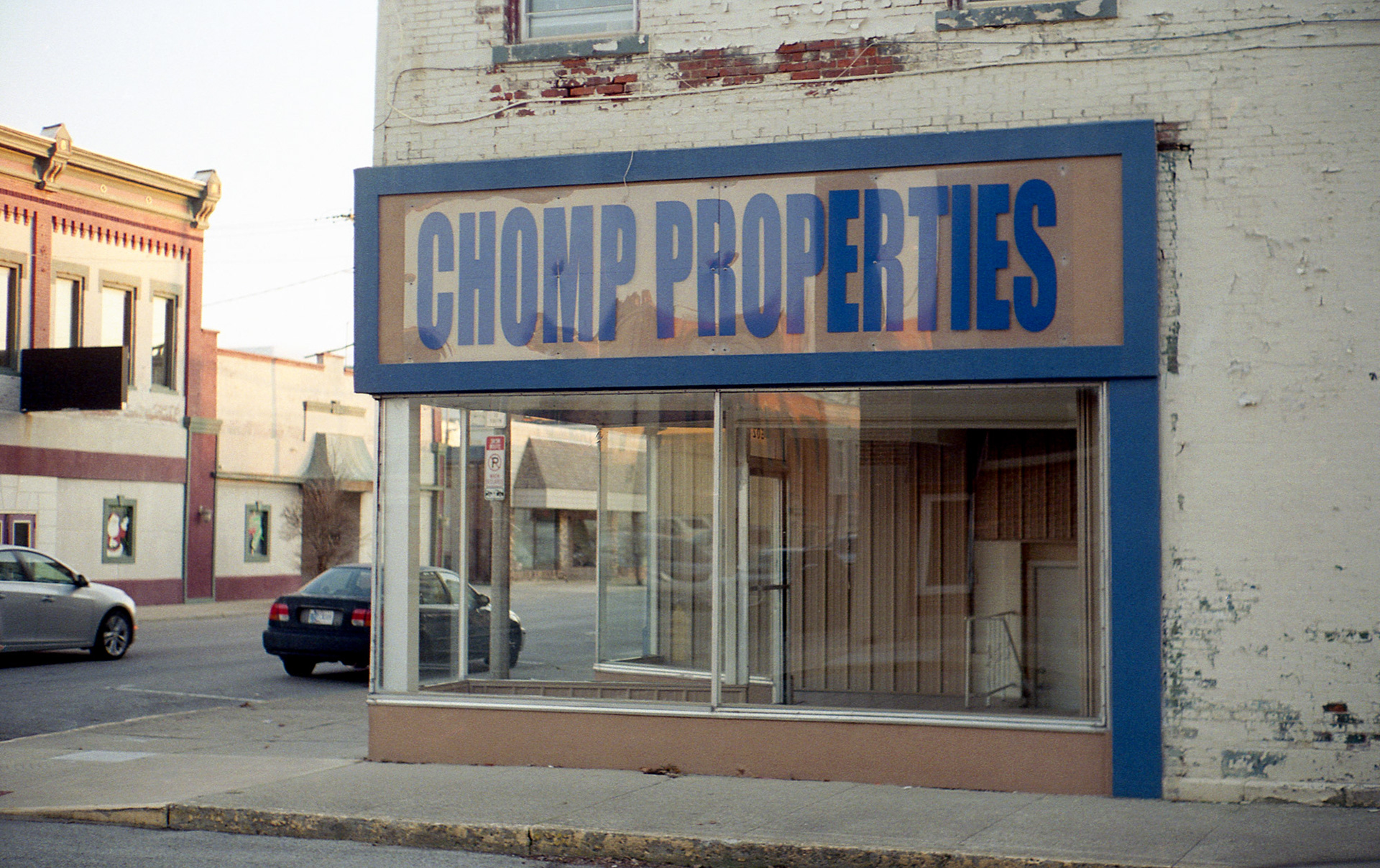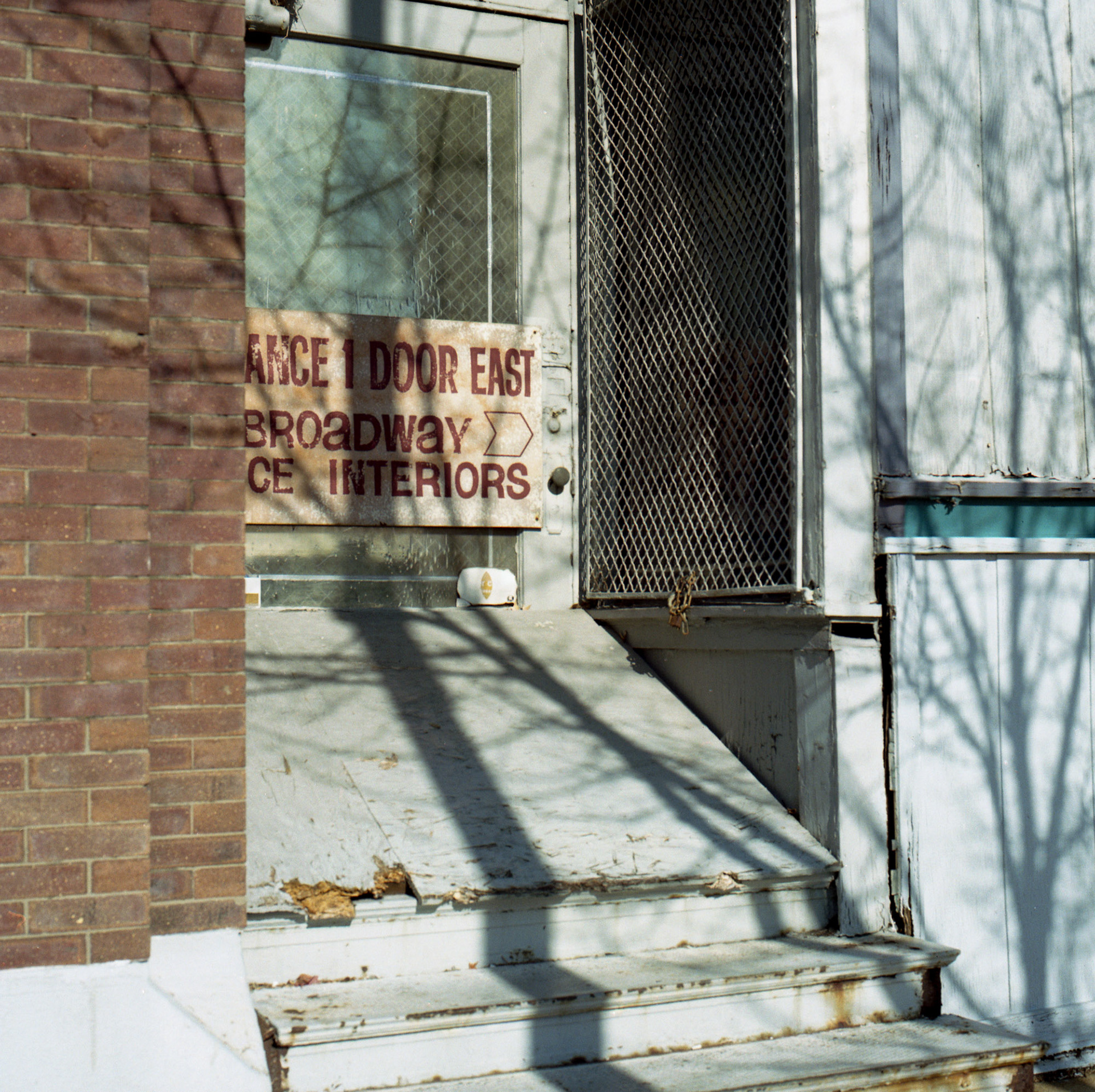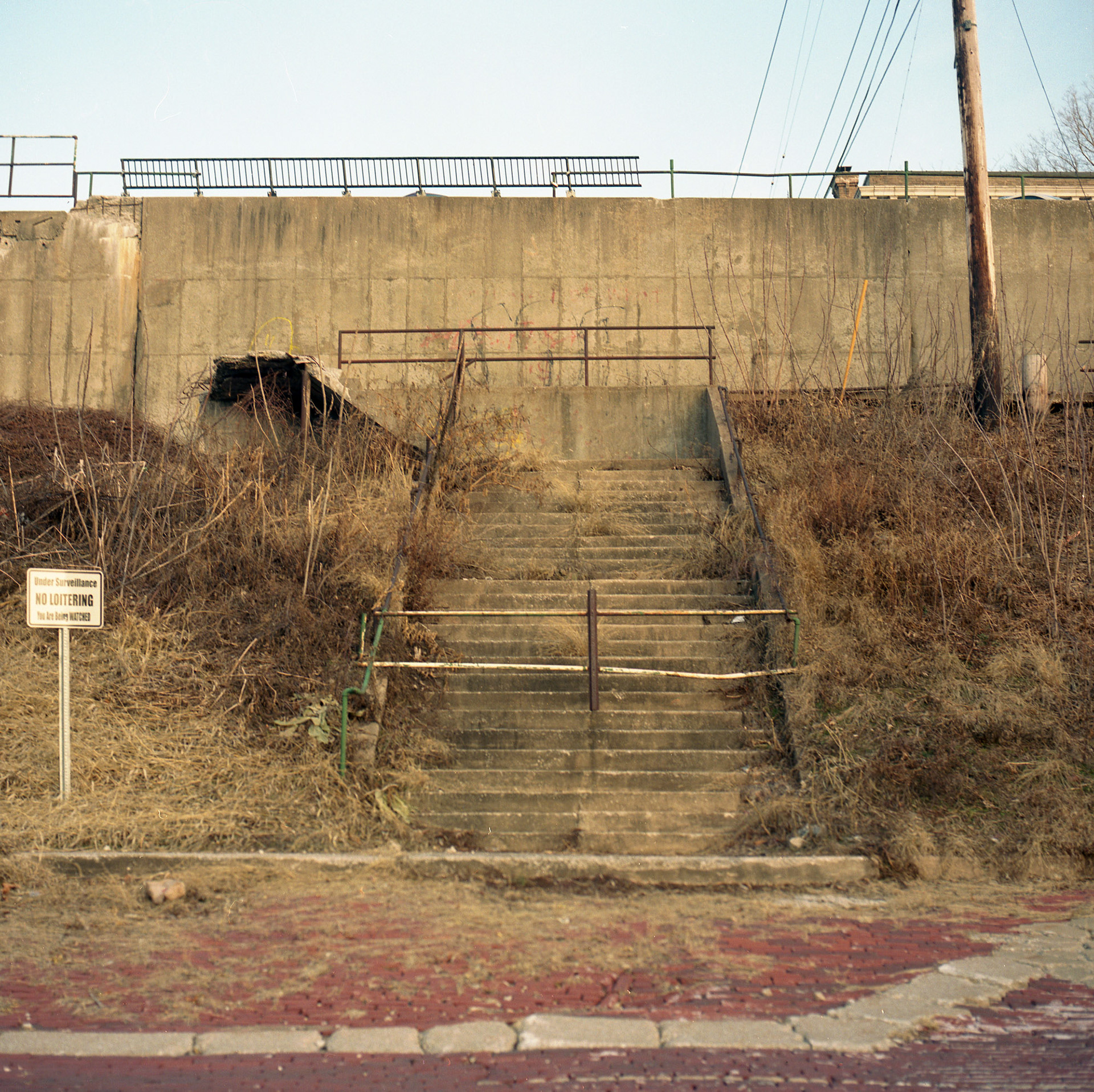 Stairway to nowhere. Alton, IL.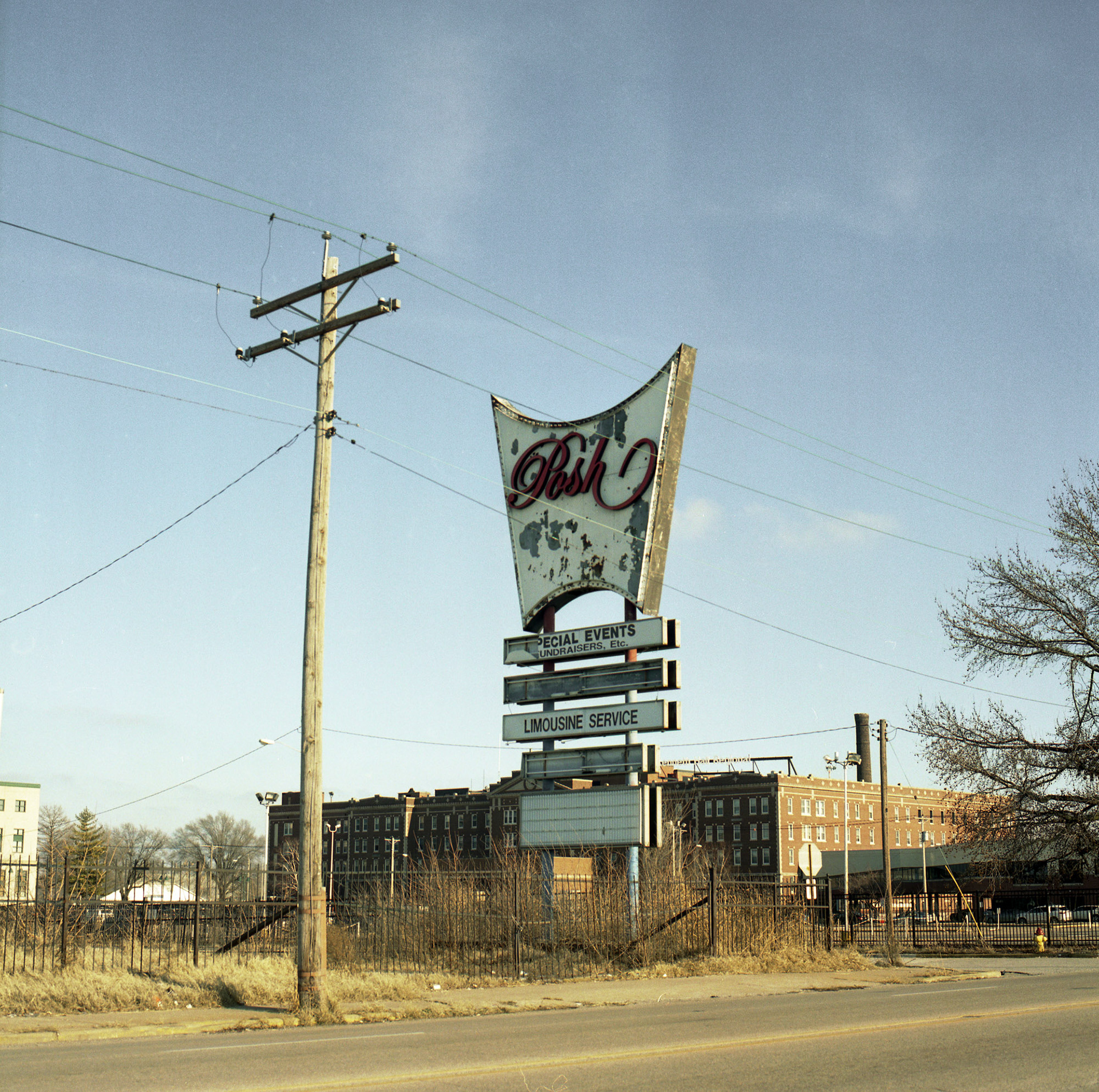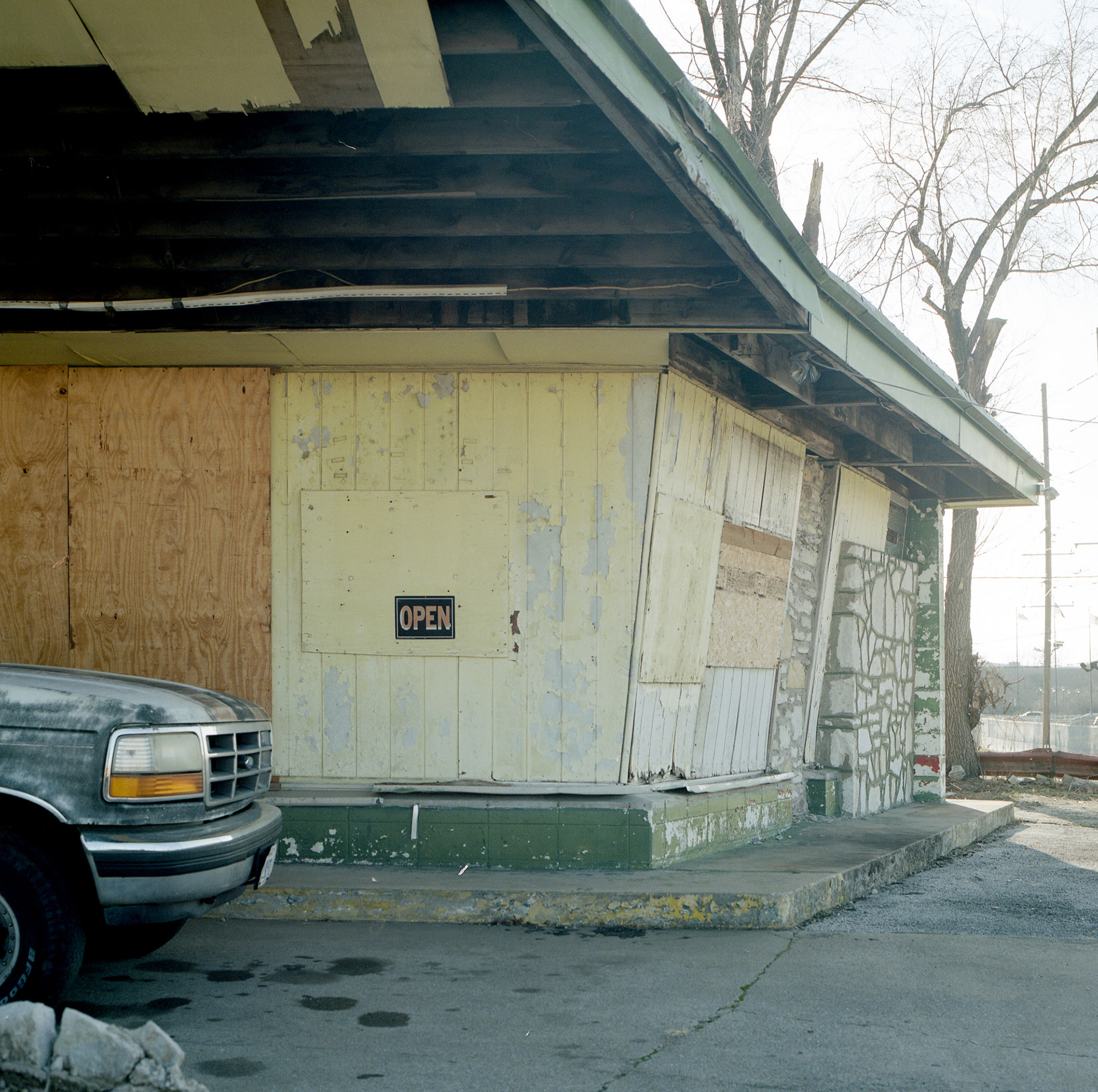 We had no change to give him, but I loved the way the sun lit up his beard. East St. Louis, IL.